Golden Eagles & Western Nomads
"Discover the fascinating history of Mongolia and experience the two-day Sagsai Eagle Festival. See eagle hunters competing for awards in activities such as camel racing, archery and the highly entertaining 'bushkashi' – goatskin tug-o-war on horseback!"
Day 1

Arrival Ulaanbaatar

Upon arrival at the airport, you'll be escorted by private car to your accommodation in the city.

Settle into your room, then meet your private guide for a walk across Sukhbaatar Square to the National Museum, where you'll learn about Mongolia's history.

In the evening, enjoy a traditional dinner in a local restaurant.
Day 2

Ulaanbaatar – Ulgii – Altantsogts

It's an early start today as you head back to the airport for your flight to Ulgii, where you'll have some time to explore the local mosque or visit the museum.

You'll then be driven to Altantsogts, stopping en route to see some eagle nests that will be empty at this time of year.

You'll be introduced to a Kazakh eagle hunter and his family who'll be hosting you for the next few nights. Perhaps they'll treat you to a traditional meal known as 'Beshparmak', which is eaten with your hands.
Day 3

Altantsgots

Spend the day with your Kazakh family, experiencing their generous hospitality and learning about their nomadic lifestyle. You'll be staying with one of the region's most experienced hunters, and he will tell you about the importance of golden eagles to the Kazakh people and discuss how they train their birds.

You'll also have the option of meeting other Kazakh families, visiting a local shaman, or going horse riding or hiking through the mountains and plains.
Day 4

Altantsgots

In the final days before the festival, eagle hunters will do some last-minute training with their birds. You'll spend the day with the hunters, learning about their golden eagles and watching them hunting. You'll also have chance to do more hiking or trekking in the Altai Mountains.
Day 5

Altantsogts – Sagsai

Today, the men ride to the festival site. If you're an experienced rider, you'll join them on horseback. Otherwise you'll be escorted by car.

Enjoy a picnic en route before settling into your wilderness camp at the festival site.
Day 6

Sagsai Eagle Festival

The two-day Sagsai Festival begins with a flamboyant parade and colourful opening ceremony, as the hunters arrive with their majestic birds sitting on their arms.

Throughout the festival, there'll be competitions for the fastest eagle to catch its prey, as well as horse racing, archery, camel racing, and the entertaining bushkashi - a goatskin tug-o-war on horseback.

In the evening, you'll enjoy dinner at your ger camp alongside a performance from local musicians, including the famed Mongolian throat singing.
Day 7

Sagsai Eagle Festival

Continue to enjoy the two-day Sagsai Festival.
Day 8

Sagsai

Festivities over, you'll enjoy breakfast before setting off on horseback to see ancient Turkic man stone carvings. These standing stones carved into the shape of men dot the Mongolian landscape in this area, though their exact meaning remains unclear.
Day 9

Sagsai – Ulaanbaatar

This morning you'll be transferred to Ulgii to catch your flight to Ulaanbaatar.

Settle into your hotel and enjoy the afternoon at leisure. We can arrange a shopping trip around the State Department Store, Gobi Cashmere and the Naran Tuul Market, where you'll need good haggling skills!
Day 10

Ulaanbaatar

Start your day with a guided tour of Gandantegchinlen Monastery, a Mongolian Buddhist monastery where you may experience monks chanting.

Next, visit the Chinggis Khan equestrian monument at Tsonjin Boldog to the east of the city. Climb to the top of the horse's head for panoramic views.

In the evening, enjoy a traditional throat singing and dance performance, and tuck into a Mongolian feast at a local restaurant.
Day 11

Departure

Today you'll be escorted to the airport for your onward journey.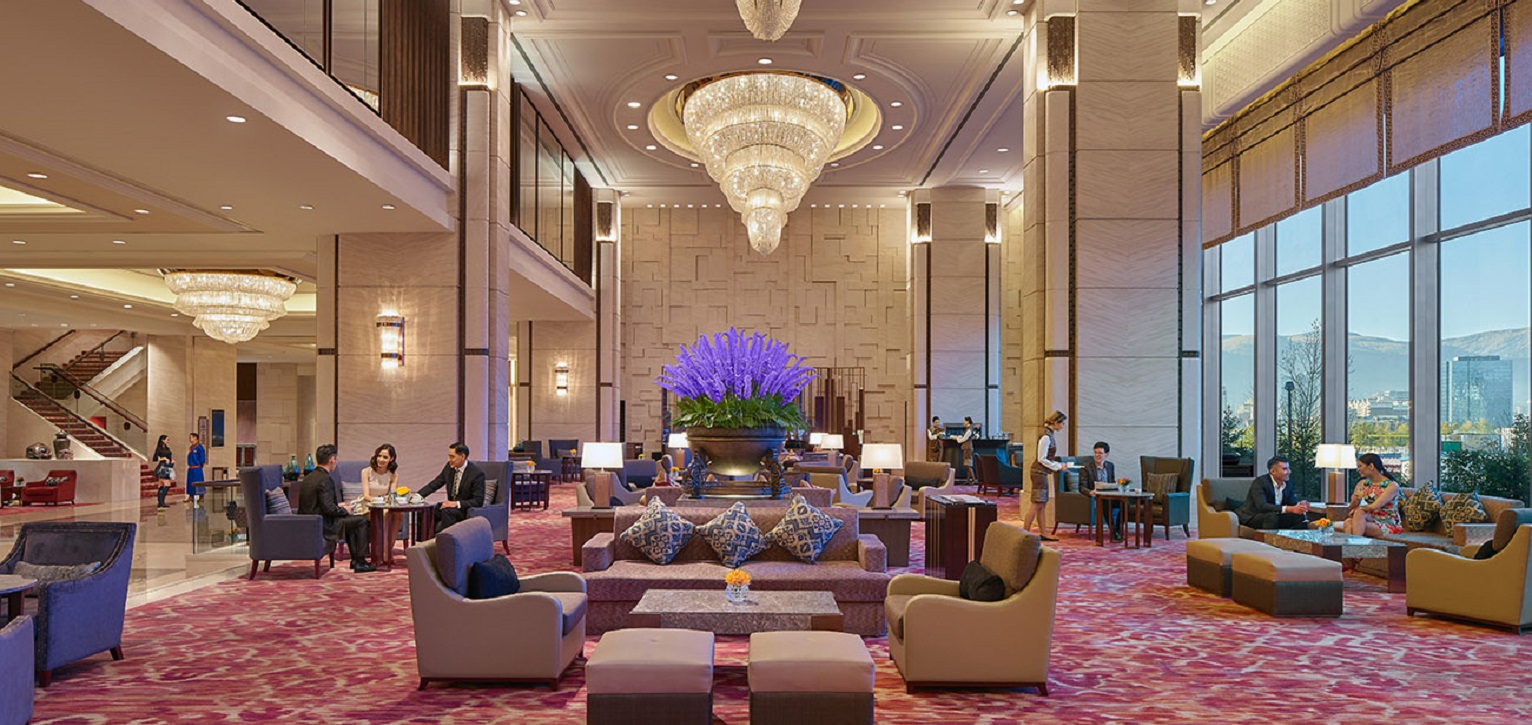 our destination expert
or
Stay with a Kazakh eagle hunter and his family
Discover the importance of golden eagles to the Kazakhs, and learn about training these birds
Witness the unique, two-day Sagsai Golden Eagle Festival
Explore the Altai Mountains on horseback and visit ancient sites
Experience local cuisine and traditions such as Mongolian throat singing
destinations in the itinerary
Looking for something else?
Get in touch with our Lightfoot Travel experts and they will create a bespoke itinerary designed to your exact needs and budget.
AUTHENTICITY
We won't take you to the usual tourist traps, instead we'll introduce you to people that show you the true side of a country. With our contacts in each destination, we can arrange for you to meet locals away from the crowds and ensure an authentic experience.
EXPERTISE
You can rely on our extensive first-hand knowledge and years of experience in the country you're visiting. We use only the best expert guides, and provide insider tips on the local customs, and everything from vibrant festivals to hidden Himalayan monasteries
PERSONAL SERVICE
Your holiday will be as unique as you are. By getting to know you and what makes you tick, we fuse our wealth of expertise and a deep understanding of our destinations to create unique day by day itineraries that are built around you.
Knowledge
Expertly Crafted
Value
Peace of Mind