When to Go
May, Jun, Jul, Aug, Sep
Gobi Desert Explorer
"Vast, haunting and fascinating, the Gobi Desert has to be seen to be believed. On this itinerary you can witness the amazing scenery and learn the age-old customs of these nomadic people first hand. It does not get more authentic than staying in a traditional ger!"
Day 1

Arrival in Ulaanbaatar

Upon arrival at the airport, you'll be met by your driver and guide and escorted to your hotel in the city.

After a quick refresh, you'll meet your guide for a walk across Sukhbaatar Square past the giant statue of Chinggis Khaan to the National Museum, where you'll gain an overview of this fascinating country.

End the day with a traditional Mongolian meal in a local restaurant.
Day 2

Ulaanbaatar – Dalanzadgad – Yolyn Am

It's an early start today as you're transferred back to the airport for the flight to Dalanzadgad. Your guide and driver will meet you and transport you to Yolyn Am in the Gurvan Saikhan Mountains.

Check into your ger camp and set off for the walk to Eagle Canyon, where you can see ibex and Argali sheep. You may also spot massive Lammergeiers soaring overhead.
Day 3

Yolyn Am – Khongoryn Els

Today you'll travel west through the Gobi Gurvansaikhan National Park, where you'll have another opportunity to spot ibex and gazelles.

Settle into your ger camp close to the Khongoryn Els, then head out to explore the famous 'singing sands'. You'll be driven to the foothills of the dunes then have the opportunity to trek to the top for sublime views.
Day 4

Khongoryn Els

Start your day with a visit to a local camel breeder, where you'll learn about their daily lives and gain an understanding of the importance of camels to desert life. Your visit ends with a camel trek across the desert.

Later, you'll have another opportunity to climb up the dunes on foot for more wonderful desert landscapes.
Day 5

Khongoryn Els – Bayanzag

Today's journey takes you to Bayanzag, known as the 'Flaming Cliffs' thanks to the reddish tinge of the desert rock. Enjoy a walk around the eerie landscape.

If you have time, you can visit the Khavtsgait Petroglyphs - rock art dating back to 8000 BC.

In the evening, enjoy uninterrupted views of the night sky.
Day 6

Bayanzag – Dalanzadgad – Ulaanbaatar

This morning, you'll return to Dalanzadgad for your flight to Ulaanbaatar.

Once you've checked into your hotel, your guide will take you on a shopping trip to the State Department Store, Gobi Cashmere and the Naran Tuul Market, where you'll need good haggling skills and a watchful eye!
Day 7

Ulaanbaatar

Your final day begins with a trip to the majestic Gandantegchinlen Monastery, a Mongolian Buddhist monastery where you may experience the atmospheric sounds of monks chanting.

Next, head east to the gigantic Chinggis Khan equestrian monument at Tsonjin Boldog, where you can climb to the top of the horse's head for panoramic views.

In the evening, enjoy a traditional performance of Mongolian music and dancing including throat singing, and tuck into a farewell meal at a local restaurant.
Day 8

Departure

Today you'll be escorted to the airport for your onward journey.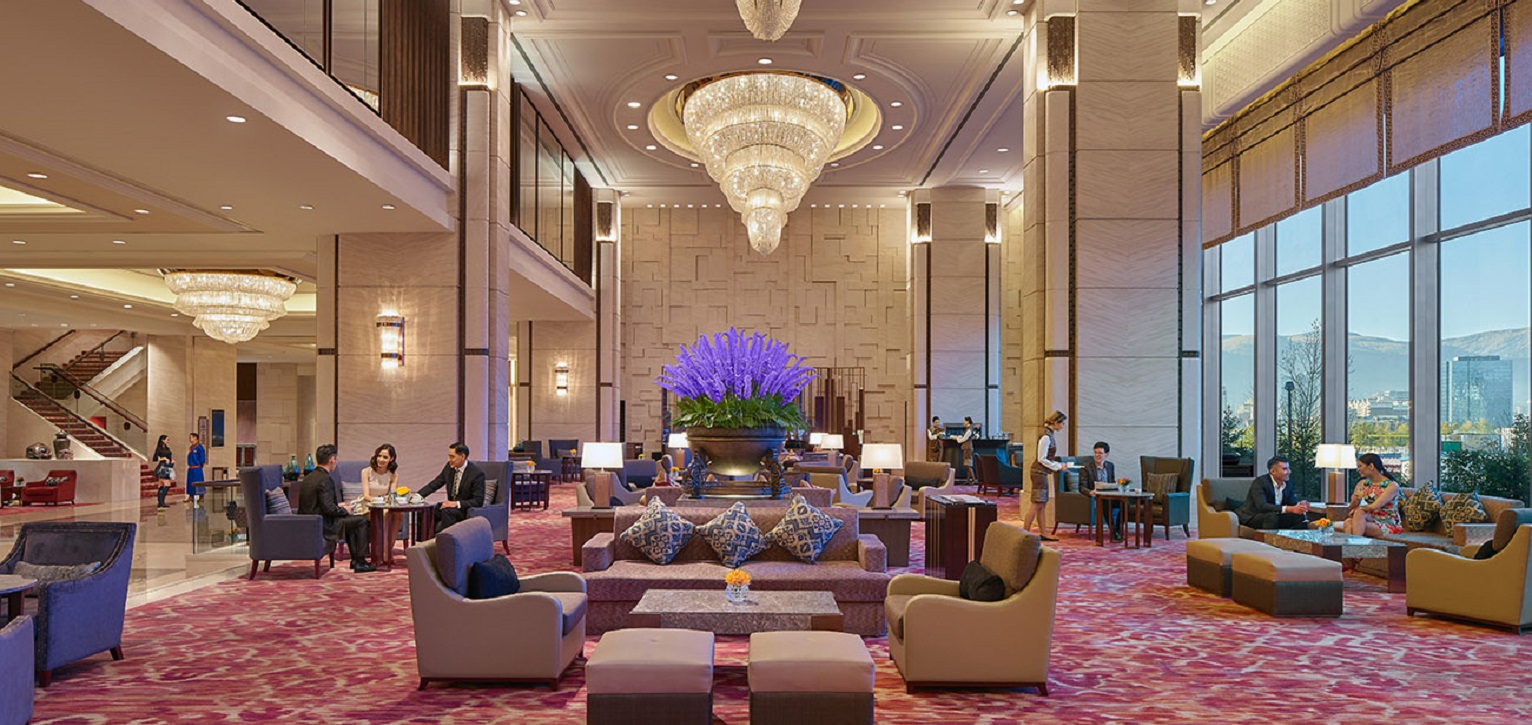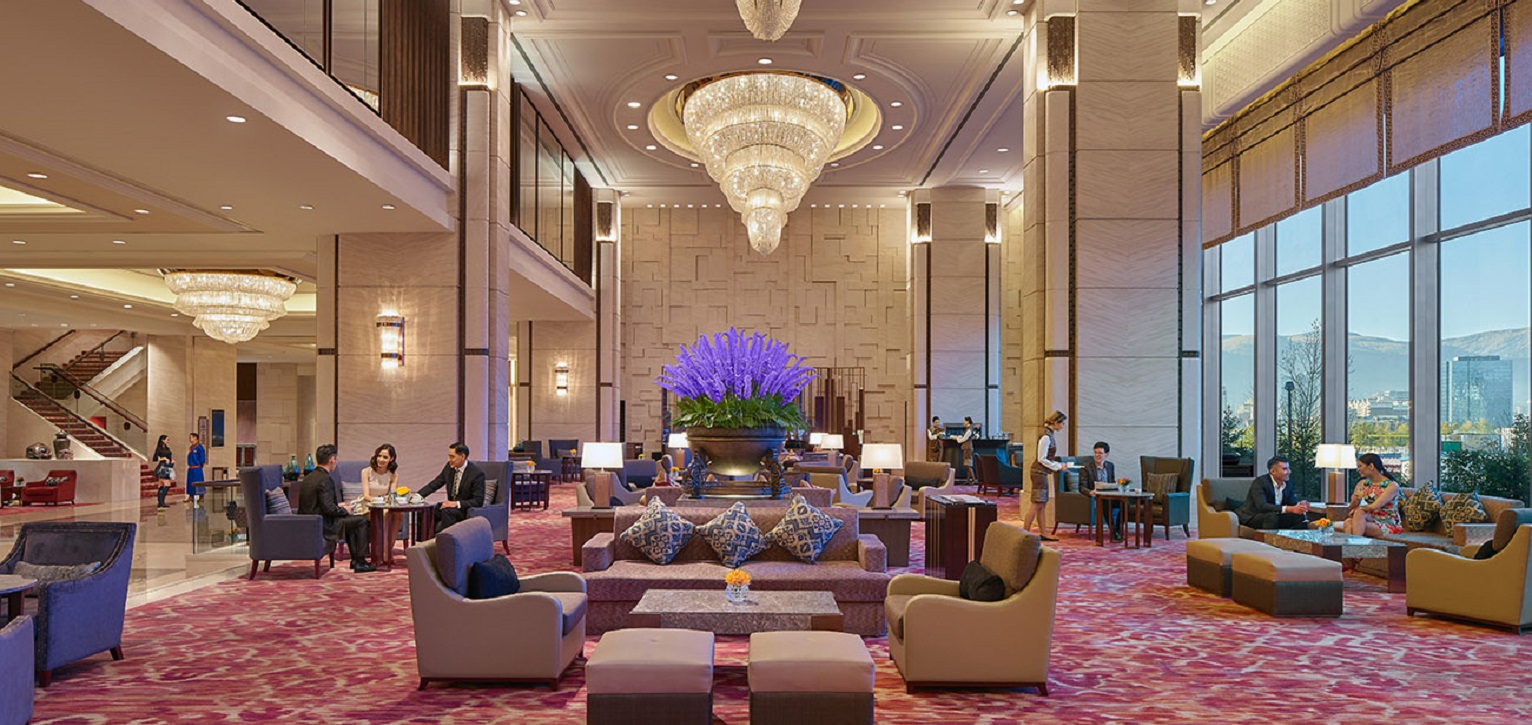 our destination expert
or
Stay in traditional ger camps in the Mongolian desert
Experience the Khongoryn Els - spectacular dunes known as the Singing Sands
Enjoy a camel trek through the stunning Gurvansaikhan National Park
Wander around the eerie landscape of the Flaming Cliffs at Bayanzag
Climb to the top of Chinggis Khan equestrian monument for unbeatable views
destinations in the itinerary
Looking for something else?
Get in touch with our Lightfoot Travel experts and they will create a bespoke itinerary designed to your exact needs and budget.
AUTHENTICITY
We won't take you to the usual tourist traps, instead we'll introduce you to people that show you the true side of a country. With our contacts in each destination, we can arrange for you to meet locals away from the crowds and ensure an authentic experience.
EXPERTISE
You can rely on our extensive first-hand knowledge and years of experience in the country you're visiting. We use only the best expert guides, and provide insider tips on the local customs, and everything from vibrant festivals to hidden Himalayan monasteries
PERSONAL SERVICE
Your holiday will be as unique as you are. By getting to know you and what makes you tick, we fuse our wealth of expertise and a deep understanding of our destinations to create unique day by day itineraries that are built around you.
Knowledge
Expertly Crafted
Value
Peace of Mind