From ancient temple ruins to lush vegetation with secret waterfalls to wonderful coasts,
Cambodia
has many attractions to keep your family entertained. Whilst Cambodia is world-renowned for the majestic Angkor Wat temples, the country has a lot more to offer and it's easy to combine a cultural vacation with fun, family-friendly activities. Here's our top 10 list of things to do in Cambodia with kids.
01
Visiting overgrown temples
There are countless impressive temples in Angkor Wat but if you want to feel like Indiana Jones discovering a long list civilization, head to Beng Mealea, located 40km east of the main group of temples. Nature has taken over this mysterious temple, making it a sight to behold.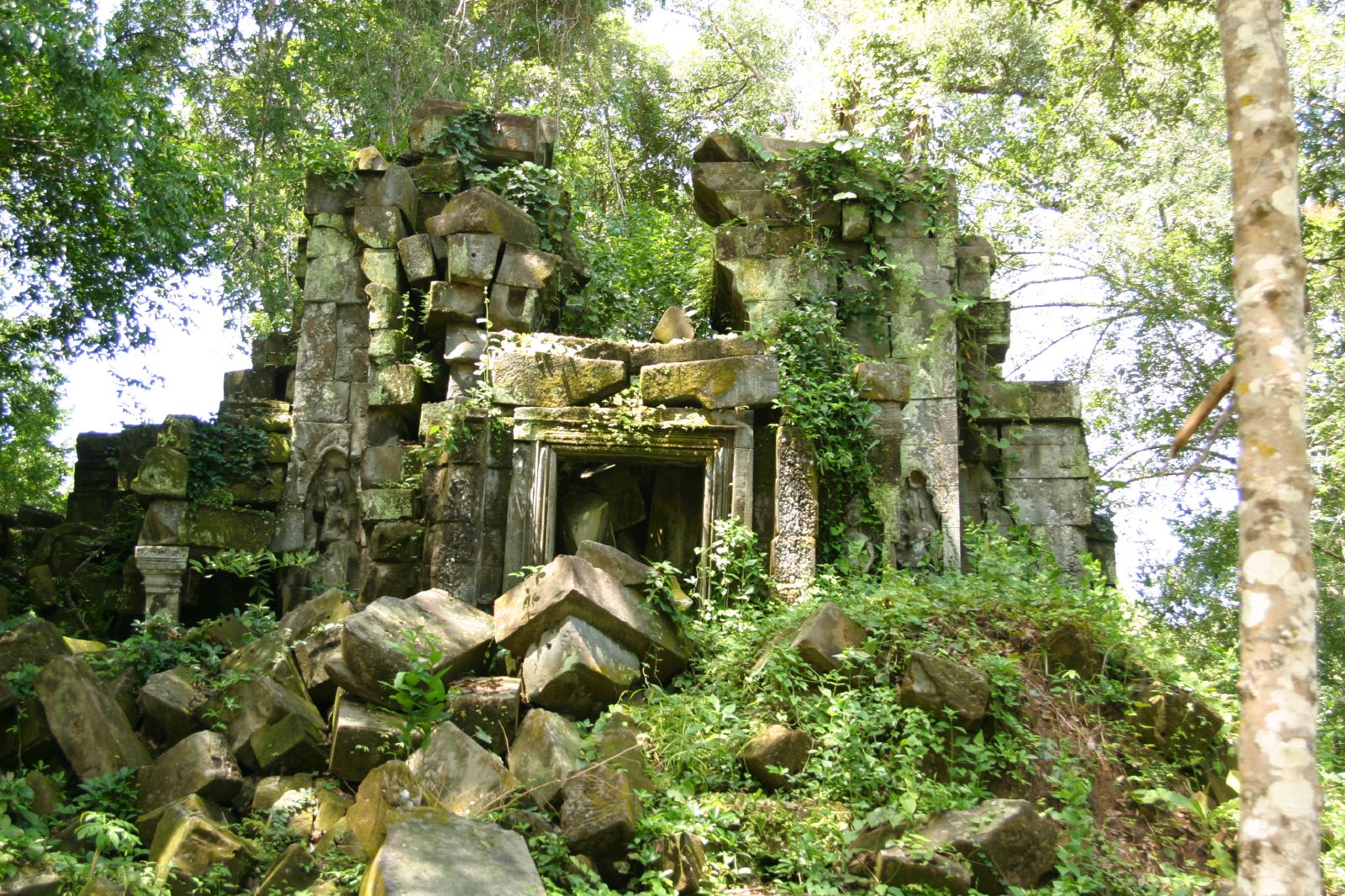 Another exciting way to experience the Cambodian countryside is going off terrain on a quad biking adventure. The highlight? Watching the sun setting over the rice fields. Gorgeous!
03
Ox cart riding and country side living in Siem Reap
There's nothing quite like an ox-cart ride to get a glimpse of Cambodia's countryside life. Head out towards Kompheim Village, which is located 25 minutes outside of Siem Reap and from there hop aboard an ox cart (you can even learn to drive it!) and admire the countryside: rice paddy fields, palm trees, village and smiling locals. Further enhance the experience by partaking in countryside activities such as rice planting, weaving thatch roofs, planting or harvesting crops…
Bring back a taste of Cambodia to your hometown by joining a cooking class. To make the experience even more wonderful, Lightfoot Travel can organise this course in the countryside home of a well-known restaurant entrepreneur. She will teach with you to prepare two starts and two main courses and explain the differences between Khmer and other regional cuisines. Of course, you'll be able to sample the fruits of your labour once the course is done. A tasty experience.
05
Free the bears experience in Phnom Tamao Wildlife Park
For animal lovers, this is definitely a wonderful way of interacting with wildlife and helping out a worthy cause. The Free the Bears Program takes places in Phnom Tamao Wildlife Park, just over an hour away from Phnom Penh. All the animals in the sanctuary were rescued from poachers or abusive owners and receive a second chance at a better life. Take a day tour of the facilities and see how the sanctuary cares for the animals, of if you have more time, take part in the week long volunteering program.
The only zip line within the Angkor Park, Flight of the Gibbon is great fun for the family. The view from the canopy is superb and zip lining across the jungle is exciting for all. Along the way, the guides will also point out interesting flower and fauna and tell you to keep your eyes peeled for gibbon sighting.
07
Biking the Islands of Phnom Penh
With the Tonle Sap running through it, there are multiple islands surrounding Phnom Penh that make the perfect day-long escape from the city. Take the ferry across the river to Koh Dach Island from where you can cycle your heart out. Go to neighbouring Koh Otnyahdei via the steel bridge that links it to Koh Dach Island then take a boat ride around the island where you will see fertile farmlands and villages. On the northernmost part of Koh Dach, there is a large sandbank which appears during the dry season and is popular with Cambodian families.
08
Phare Circus (Siem Reap or Battambang)
Kids and parents alike will be mesmerized by the sheer talent of performers at Phare Circus. It's much more than a circus and everyone will delight in the music, dance, theater and modern circus arts which are used to tell uniquely Cambodian stories. In addition to a great night out, you will also be contributing to a great cause as Phare Circus has three social missions: providing employment to Cambodian youth from impoverished backgrounds, financially sustain Phare Ponleu Selpka NGO School and in doing so contributing to the rebirth of Cambodia modern art.
Located along the Koh Poi River, the sleepy town of Koh Kong is home to the exciting Tatai River and Waterfalls in which you can swim in during the dry season. The boat ride to the falls is less than an hour away and on the ride there, you will pass by Tatai villages. Once there, enjoy a picnic lunch followed by a hydro-massage and swim in the falls. On the return trip, you can opt for kayaks to make the excursion a little sportier.
10
Exploring the islands off Sihanoukville by boat
Cambodia's coast is still pretty much under the radar compared to its neighbouring countries, so you can expect quitter escapes and pristine waters. Take an island hopping tour from Sihanoukville and explore some of the region's deserted islands such as Koh Chaluh, Bambook Island Koh Tres or Koh Takiev for some great snorkelling and a fun day out at the beach.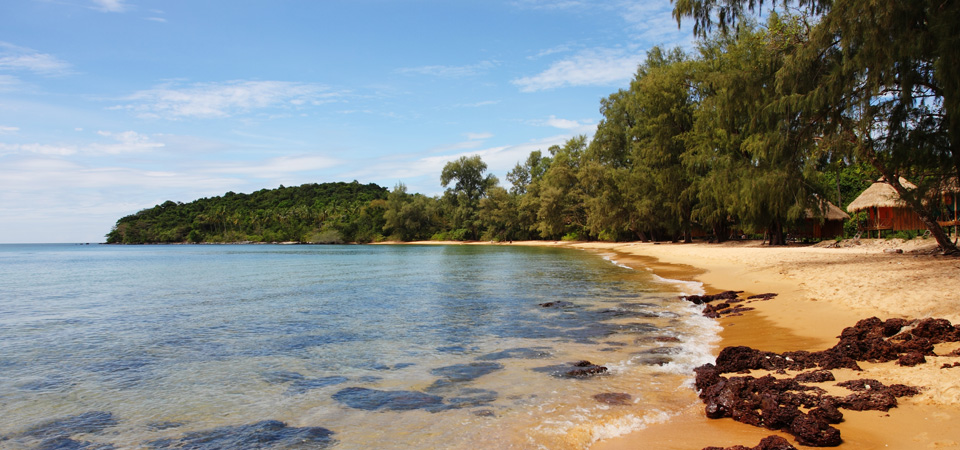 Destinations Featured in the Article
Knowledge
Expertly Crafted
Value
Peace of Mind