TV wildlife guru and adventurer Steve Backshall gives us his top vacation destinations for mini wildlife fans
COSTA RICA
Costa Rica has it all, and is one of the finest eco tourism locations on earth. From the dolphins and leaping humpback whales of Drake bay, to nearby Corcavado where I've had a tapir nudging my backside while wandering through the forest at night. Kids are also sure to enjoy the Arribadas, where tens of thousands of turtles come ashore on one small seven kilometre stretch of beach, and the montane forests [cloud forests] around the active volcanoes of Arunal. It's truly spectacular. Youngsters will love riding the world's longest zip wire through the jungle canopy.
KOMODO ISLAND
Going to Komodo near Bali is like travelling back in time. The greatest draw is always going to be the dragons, wandering down the beaches like ancient dinosaurs, and stalking buffalo and deer in the dry forests of the mountainous islands. Kids will also enjoy a trip to Pantai Merah, where you're treated to some of the most sensational snorkelling on earth.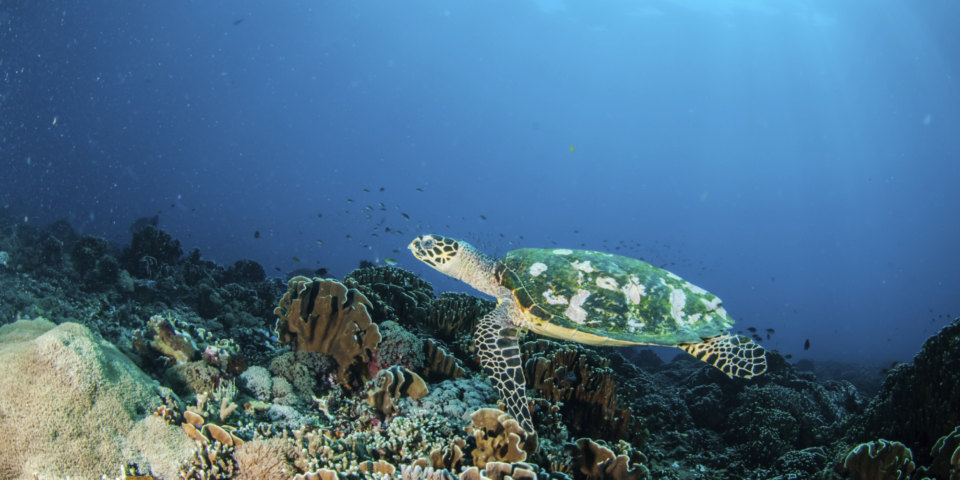 GUYANA
The finest rainforest on Earth bar none. This is one of the only jungle environments where you will definitely see giant goliath bird-eating tarantulas, electric eels, harpy eagles and giant anteaters. It's alive with crocodiles and giant snakes – endlessly exciting, and it's paradise for any young naturalist. Youngsters will love the sense of adventure, camping out in the forest in hammocks and cooking their dinner over an open fire.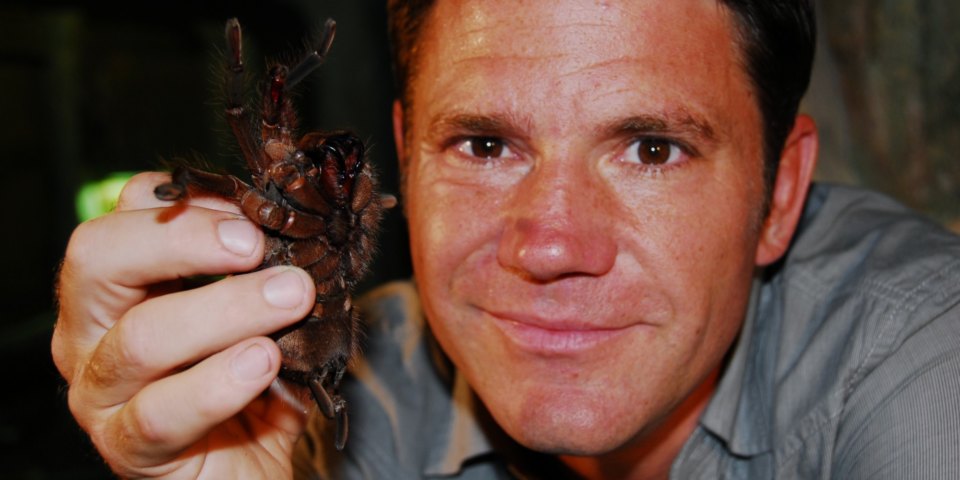 INDIA
The iconic national parks of India are home to a bewildering array of wildlife, but it's tigers that will always be the number one attraction. Though they're tricky to see, three or four days in Ranthambore, Corbett, Chitwan or Kaziranga will give you a good chance of seeing this majestic beast. Kids will love the open top Jeeps, learning to track tigers by their dung and footprints, and all the other animals they'll see.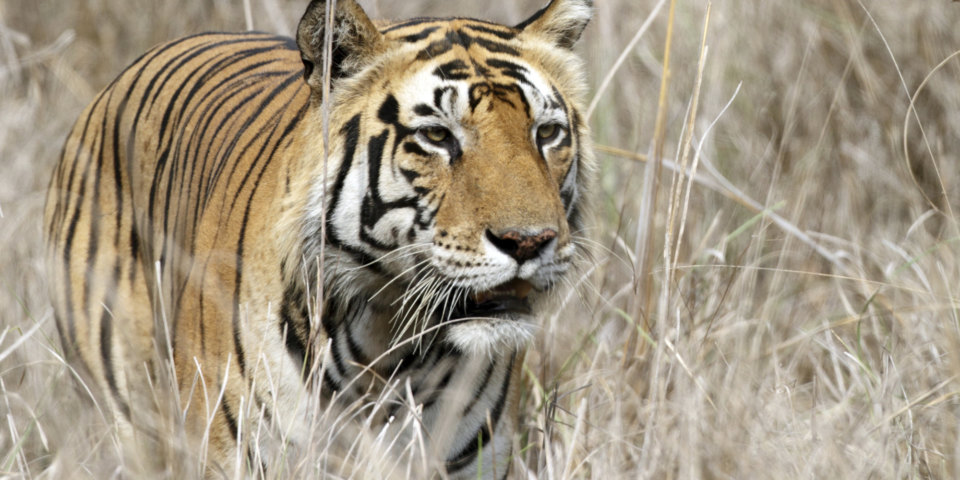 SOUTH AFRICA
I had to put one African destination on here. I'd head to the Kruger National Park to get a glimpse of the big five. Kids will love seeing the iconic safari beasts of the Kruger, and learning all about the way they interact with each other.
Destinations Featured in the Article
Knowledge
Expertly Crafted
Value
Peace of Mind