Planning a family vacation? Here's another reason why the kids would love to tag along. Get the stroller and credit cards ready as Travelshopa bring you the best children's boutiques in six cities. These stores are just as chic as they are comfortable for your little tots. From fun and vibrant colours to pared down tones, organic fabrics to fun toys and kid's room décor, here are six boutiques that cater to all your kids' needs in Asia.
Coco and Ginger is more than just a vibrant kids fashion label. Inspired by Bali's vivid lifestyle, Coco and Ginger also honours colour, folk art and artistic tradition while interpreting life in the tropics. The team collaborates with local artisans to produce whimsical clothing with a modern take on folk textiles and traditional techniques such as hand printing, chalk screen-printing, hand stitching and embroidery. The result is a range of tropical dresses, playsuits, jumpsuits, and baby dresses in a mirage of bold colours.
Chateau de Sable is prominently known for founder and French designer, Stéphanie Lemaire's charming and elegant 'French touch', and the use of quality fabrics. The brand now boasts 27 outlets in 11 countries, including one in Bangkok. The brand's designs are driven and inspired by the belief that "children should look like children". Using the best fabrics for kids, Chateau de Sable carries a variety of apparel and footwear for girls, boys and babies from one month to 14 years old.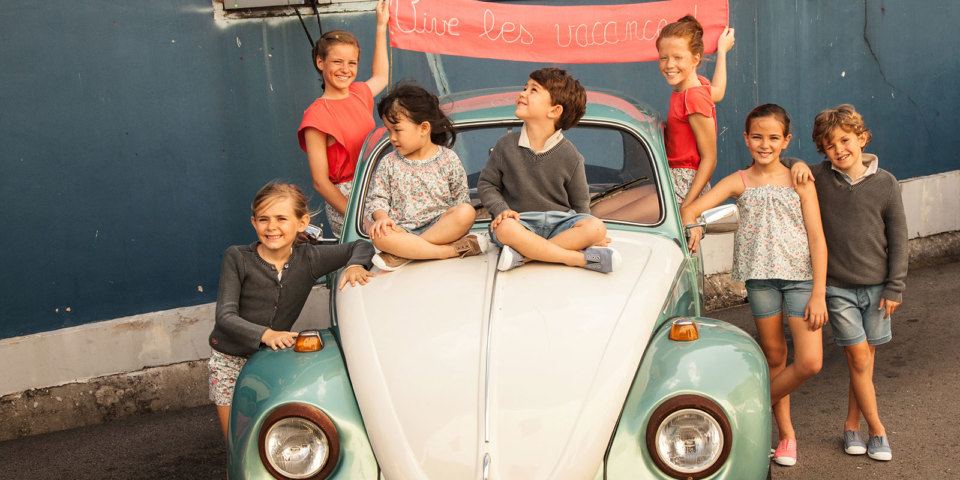 Petit Bazaar was conceived in 2010 with a mission to bring carefully curated brands from Europe to Hong Kong shores. Seven years on, the brand has evolved into an establishment, making it the go-to place to discover a brilliant collection of kids wear, baby clothes, toys, stationery, books, home décor, furniture, kitchenware and other accessories in Hong Kong. Mums and mums-to-be can also shop for jewellery, bags and even skincare at Petit Bazaar.
Designed in Malaysia, Whimsigirl celebrates simplicity while embracing playfulness and comfort in children's fashion. Carrying apparel for girls, boys and unisex pieces from three months to six years old, each piece is ethically manufactured using 100 per cent natural fibre fabrics such as linens and cotton. You'll notice that the collections are created with earthy tones in mind – an interesting changeover from the usual splash of colours you'd normally see on kid's apparel.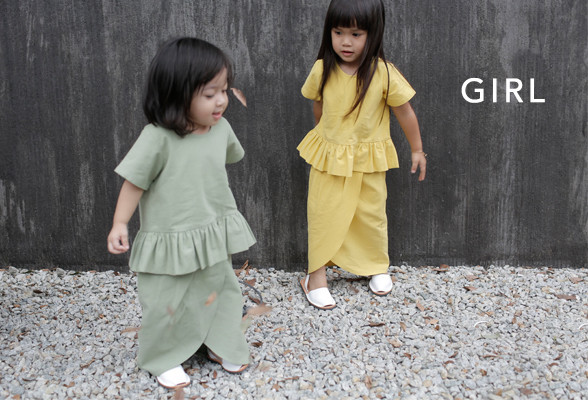 Catherine Denoual Maison's baby bed linen, nursery items and decorative objects are just as good as the grown-up collections – both are sophisticated and luxurious. Made from premium materials and fabrics such as Egyptian cotton, silks and pure linen, it's no doubt that a trip to Catherine Denoual Maison would transform your infant's nursery into a comfortable and luxurious space in no time.
Destinations Featured in the Article
Knowledge
Expertly Crafted
Value
Peace of Mind