Mongolia's Eagle Hunting Festival
Witness one of the world's most unique and visually fascinating festivals – the Ulgii Eagle Hunting Festival. Stay with a host Kazakh eagle-hunting family, learning about their ways of life and the eagle-hunting tradition. Accompany them to the festival and cheer on your favourite participants! This is a once-in-a-lifetime trip for those looking to get off the beaten track.

Day 1

Arrival in Ulaanbaatar

Arrive in Ulaanbaatar and meet your guide and driver. If timing allows, head out for an afternoon of introductory sightseeing around the capital including the National Museum of Mongolia and Gandan Monastery.

Day 2

Fly to Ulgii

This morning you will fly 3 hours to Ulgii in the far west of the country. Upon arrival, stop to browse through the Ulgii town market. Afterwards, head to meet the Kazakh eagle hunting family who you will be staying alongside for the next 4 nights.

You will have your own private ger to sleep in but can socialise and eat with the Kazakh family in their ger. Facilities are comfortable but basic – you will have beds and washbasins, but washing facilities are limited to a bowl of water with a thermos and hot water.
Day 3

Eagle Handling and Training

Today will be spent with your Kazakh eagle hunting hosts, learning about their way of life, their eagles and about hunting.

Decide who you might like to back in the upcoming festivities and begin to really immerse yourself in the ways of the west. There will inevitably be some excitement as the hunters of the household prepare to head off on horseback to the festival.

Head out on a practice hunt with your host – one of the first of the season. You will witness the skill of the bird and handler.

Perhaps this evening (or on one of the following days) you will enjoy a Kazakh dinner called 'Beshparmak' (meaning five fingers because one uses five fingers to eat it).
Day 4

Eagle Festival Day 1

Today marks the beginning of the well celebrated Eagle Festival, a two-day festival which shows off the skills of eagle and hunter/trainer.

You can drive alongside some of the hunters as they travel on horseback, eagles in hand, to the festival site – an amazing experience! Dressed in full regalia and mounted on groomed and decorated horses, the eagle hunters compete for various awards including 'Best Eagle at Hunting Prey'.

Other 'manly' sporting activities you'll watch include horse racing, camel racing, and the highly entertaining 'Bushkashi' - goat skin tug-o-war on horseback (be ready to dive out of the way!).
Day 5

Eagle Festival Day 2

Drive to the site for today's events, which, altogether, play a major role in preserving traditional Kazakh culture.

Being a proficient eagle hunter takes years to achieve – by apprenticing with a master hunter. The ultimate goal is the ability to catch foxes for their pelts which protect against the bitter winters. It takes a very strong, fit and well cared for bird to catch a wild animal of this size. Many hunters followed in their father's footsteps and were taken to the mountains at a young age to begin training.

Alongside the eagle hunters, there are opportunities to purchase local handicrafts, Kazakh tents and other traditional and locally made items.
Day 6

Fly back to Ulaanbaatar

Transfer to Ulgii Airport and fly back to Ulaanbaatar. Spend the afternoon visiting a cashmere factory outlet or any other sightseeing of your choice. If you wish to simply relax and enjoy your comfortable bed and a hot shower, this is ok too!

In the evening, attend a concert of traditional Mongolia music and dance at the Tumen Ekh ensemble.
Day 7

Depart Home

This morning you will be transferred to the airport in time for your onward flight home.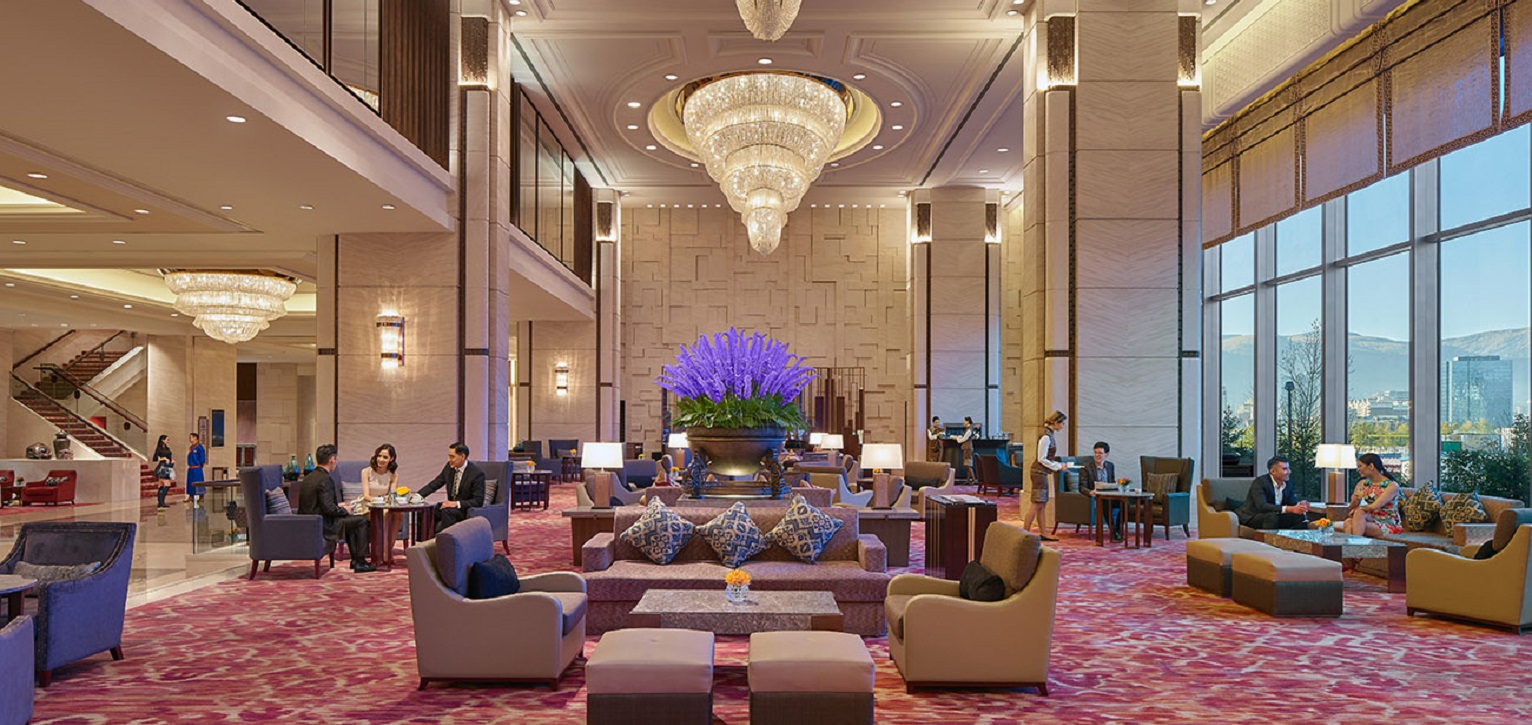 our destination expert
or
Living alongside a nomadic eagle hunting family and learning about their age-old traditions and ways of life
Attending the annual Ulgii Eagle Hunting Festival and getting caught up in the excitement of this event which locals spend their lives training for
Experiencing a less mainstream part of the country and really getting off the beaten track
destinations in the itinerary
Looking for something else?
Get in touch with our Lightfoot Travel experts and they will create a bespoke itinerary designed to your exact needs and budget.
AUTHENTICITY
We won't take you to the usual tourist traps, instead we'll introduce you to people that show you the true side of a country. With our contacts in each destination, we can arrange for you to meet locals away from the crowds and ensure an authentic experience.
EXPERTISE
You can rely on our extensive first-hand knowledge and years of experience in the country you're visiting. We use only the best expert guides, and provide insider tips on the local customs, and everything from vibrant festivals to hidden Himalayan monasteries
PERSONAL SERVICE
Your vacation will be as unique as you are. By getting to know you and what makes you tick, we fuse our wealth of expertise and a deep understanding of our destinations to create unique day by day itineraries that are built around you.
Knowledge
Expertly Crafted
Value
Peace of Mind