It's all eyes on the capital of cool. So grab your designer luggage and head to Lisbon
01
Eight Michelin-Starred Restaurants
Three new restaurants won their first Michelin star this year and they now sit alongside veterans such as two-star Belcanto. No surprise that it held onto its hardware, as apparently, it can make a skate dish look like a piece of Jackson Pollock art. And just look at what it can do with edible gold…
02
Space-Age Museum
The architect behind the V&A extension in London has turned a former power station by the banks of the river into an Instagram-worthy museum. The Museum of Art and Technology (MAAT), which cost 19 million Euros and took five years to build, manages to keep its sustain its sleek look by having most of its galleries underground.
03
Kind On Your Wallet
Surprisingly the hilly coastal capital is still kind on your wallet. It is the forth cheapest place to visit in Europe.
04
Heaven For Hipsters
It's clear that Lisbon people respect the finer things in life. They love artisanal homemade produce. In fact, it's as if they are the original hipsters. One such store that celebrates the city's love of traditional buys is A Vida Portuguesa. Curated by a former journalist, the store features some of the country's most iconic produce, including olive oil, homemade soap, and colourful tins of sardines, octopus, and mackerel.
05
It's Sunny!
It receives more sun than anywhere else in Europe. Fact.
06
It Features Chic Boutiques Rather Than Giant Malls
Due to the political upheaval, international brands decided to give the city a wide berth, which means that you are left with a city filled with chic boutiques. One to look out for is the new JNcQUOI, a cluster of boutiques that includes a men's and women's store, a restaurant, bar, Assouline store, and the first Ladurée Restaurant in Lisbon.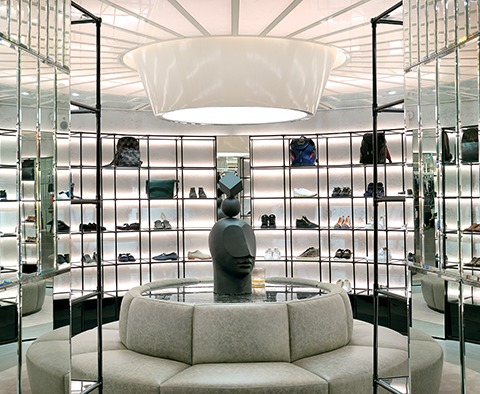 07
Madonna Lives Here
The trendsetting queen of pop is said to have made the city her new home. No further reasons on why you need to visit needed…
Destinations Featured in the Article
Knowledge
Expertly Crafted
Value
Peace of Mind