We reveal why the UNESCO City of Matera, Italy deserves to be crowned the European Capital of Culture for 2019
The cobbled-stone streets of Matera are about to attract culture vultures in their droves when it becomes the European Capital of Culture in 2019. The UNESCO World Heritage Site has recently undergone a resurgence, which has seen new restaurants, bars, hotels and tech start-ups move into its famed "Sassi" cave dwellings.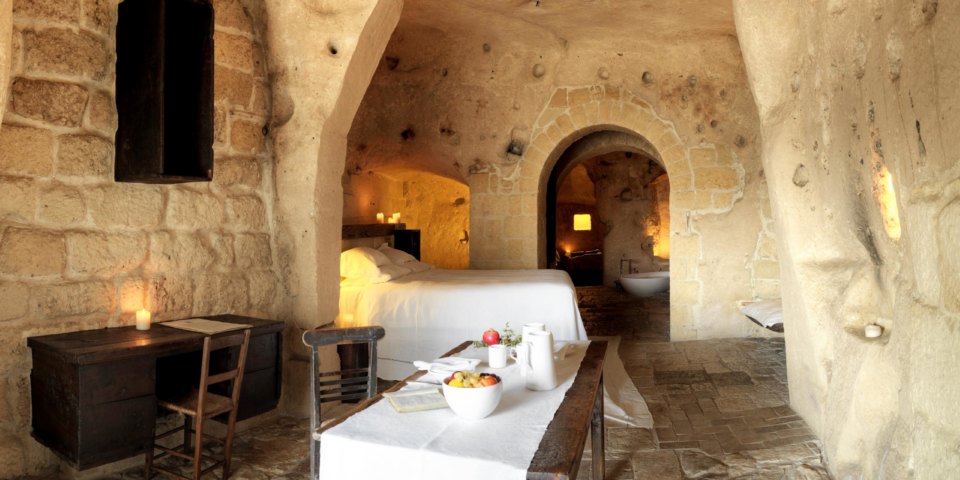 There's no fear of the event turning the quaint city into a theme park
Now plans are underway to help make the hilltop city more accessible for the one million visitors expected next year. The cathedral has recently opened after a 12-year restoration, roads will be created and a small underground will be completed in 2018. But there's no fear of the event turning the quaint city into a theme park, as the artistic director of Matera 2019, Joseph Grima said recently that he will create a refined event that suits the city's aesthetic. A pop-up concert hall created by the Centre Pompidou architect Renzo Piano will form the centre of event, but then at the end of the celebrations the striking stage will be taken down to leave the city in peace.
But while Piano's concert hall is sure to become the focus of many an Instagram photograph, there's no doubt that this ancient city is already a star on its own.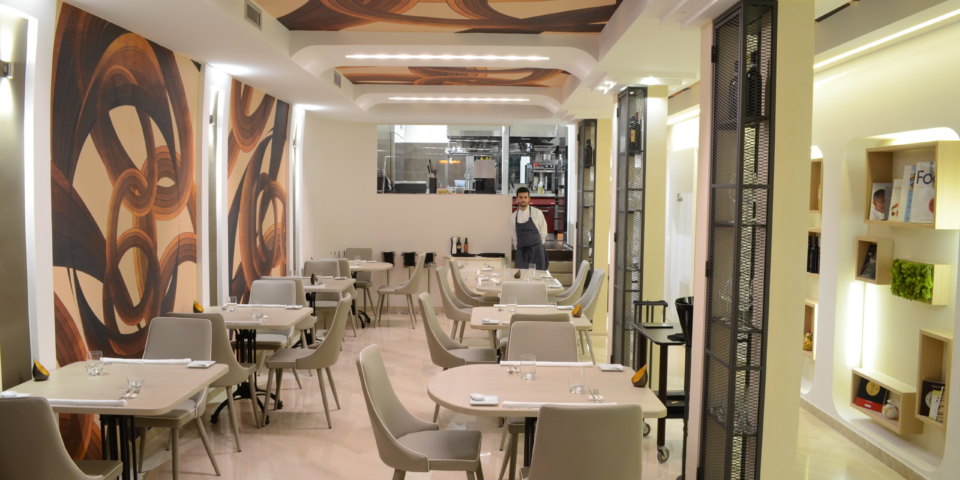 Hidden among its alleyways you'll find artisanal ice cream shops such as I Vizi Degli Angeli, which found fame with a recent review in the New York Times; gourmet restaurant Ego; Area 8 that serves up mouthwatering cocktails in a subterranean location and Sextantio Le Grotte della Civita hotel, which comprises 18 different caves over three different levels.
The city is already bubbling away with cultural activities, including art shows, a women's literary festival and the Gezziamoci Jazz Festival that runs from August through to December. So if this is anything to go by, we can't wait for 2019.
Destinations Featured in the Article
Knowledge
Expertly Crafted
Value
Peace of Mind