01.
Go Surfing In The Maldives
If you have always wanted to try your hand at surfing, but didn't want to rough it, book into COMO Maalifushi in the Maldives. The team has organised a surfing programme that includes yoga classes to help stretch you out and pampering spa treatments. Practise your moves in the lagoon with the resort's female surf instructor who will help you perfect standing on the board.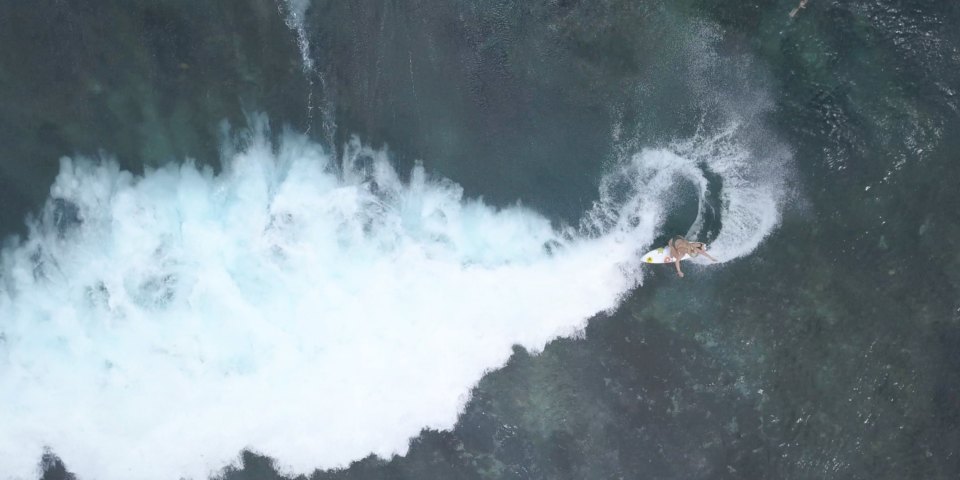 02.
Learn Kitesurfing In The Philippines
Amanpulo takes up the entire island of Pamalican in Palawan archipelago. Featured palm-fringed beaches and coral reefs.
On the island you'll find the Windsurf Hut, with an all-female team of kitesurfing instructors. Join them from November to March to master the waves, then top up the calories that you've burnt off at the rustic pizza restaurant. When you're not riding the waves, you can visit the island's turtle hatchery, spy dolphins in the wild, and enjoy a sunset cruise.
03.
Dine In The Dark
Want to get away from it? Book Flying Solo at Gili Lankanfushi. This adventure can be designed just to suit you. Relax in one of its Crusoe Residences, then immerse yourself in an array of spa therapies, before you enjoy a sunset sail or a Dine in the Dark experience. On this holiday you don't need to worry about anyone else. This trip is all about you.

Destinations Featured in the Article
Knowledge
Expertly Crafted
Value
Peace of Mind