Grab your passport and get ready to discover the land of Chinggis Khan
1
Wide Open Spaces
With a population of just three million, Mongolia is one of the least densely populated countries on the planet. Breathe deeply and take in some of the most dramatic landscapes you will ever see.
2
Epic Road Trips
With few paved roads and no GPS to speak of, there are infinite opportunities to take the road less travelled.
3
The Nomadic Life
Up to 40 per cent of Mongolians live as nomadic herders. Immerse yourself in daily life that revolves around tending to livestock, daily chores and the changing seasons.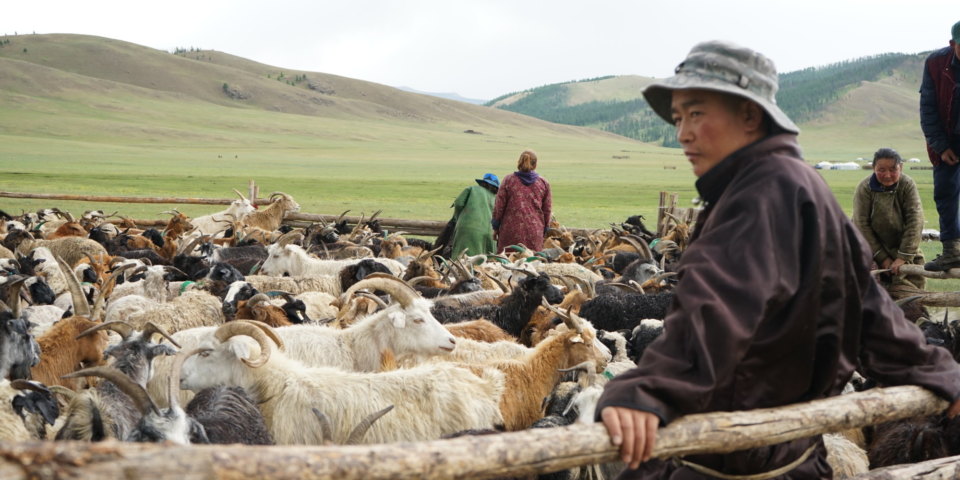 FROM ARCHERY AND HORSE RACING TO MONGOLIAN WRESTLING, THIS IS A SPORTING SPECTACLE IS HARD TO BEAT.
4
Showstopping Animals
With camels in the south, reindeer in the north and eagles in the west, it's a must visit for wildlife lovers.
5
Unexpected Encounters
Chance encounters find a way of filling days. From helping a nomadic family erect their summer ger to joining a camel caravan across the plain.
6
Back To Basics
Treadle sewing machines, woodfire stoves and water drawn from the nearest well – Mongolia is a masterclass in how to live the slow life.
7
Ancient Sports
Forget the Olympics, it's the Nadaam festival that you need to watch. From archery and horse racing to Mongolian wrestling, this is a sporting spectacle is hard to beat.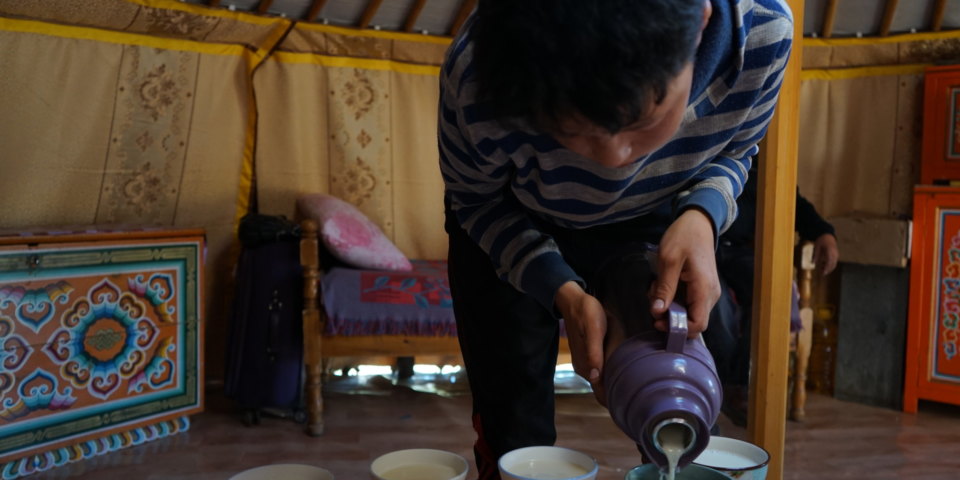 8
Digital Detox
Abandon the smartphone, leave the laptop at home and get back to what life is really about.
9
Hospitality
Mongolians are some of the world's most hospitable people, welcoming guests with anything from steaming bowls of fermented mares milk, chunks of dried goats curd or even their own beds for the evening. Witnessing this extreme generosity is a humbling experience.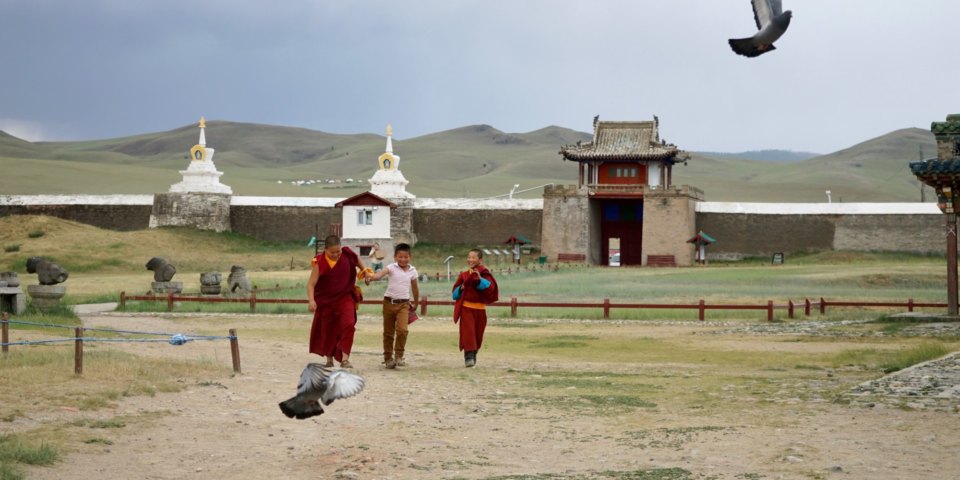 10
History
Roam the lands of the great Chinggis Khan, visit 400 year old monasteries and witness traditions that have been around for centuries.
11
Sunsets
Whether you spy the sun going down over the Gobi desert or the rolling steppe, sunsets in Mongolia are nothing short of extraordinary.
12
Glamping
Ger camps are fun and practical places to stay while travelling through the country, and Three Camel Lodge takes things to the next level. With ensuite gers, massage therapists and sunset champagne cocktails, it's the perfect place to cap off your holiday.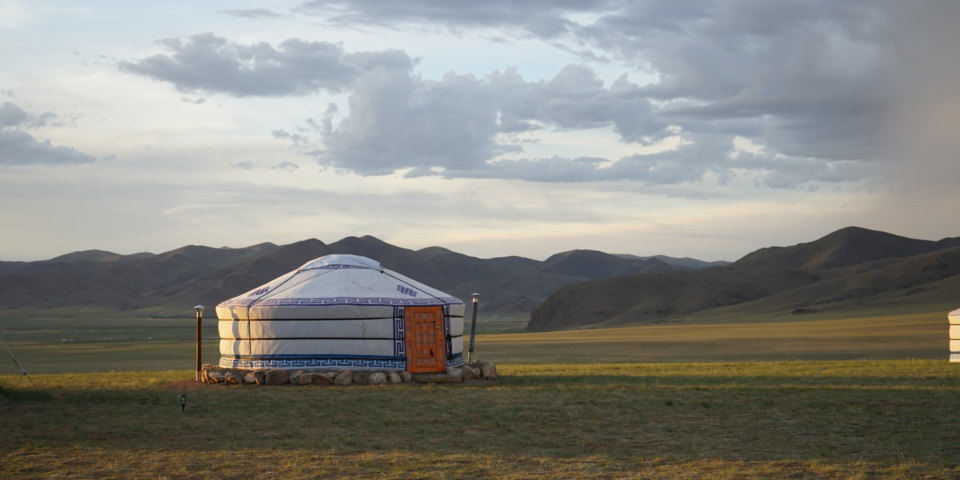 Destinations Featured in the Article
Knowledge
Expertly Crafted
Value
Peace of Mind