More than 200,000 photographers from around the world picked up their cameras to snap scenes for the Sony World Photography Awards 2017. Among the winning shots were images that captured the life of children around the globe.
NEPAL: "The Believers" by Ajay Maharjan.
Maharjan photographs a Nepalese Hindu youth as he offers oil in a mud pot to Lord Krishna on the occasion of Krishna Janmasthami at Bhaktapur in Nepal.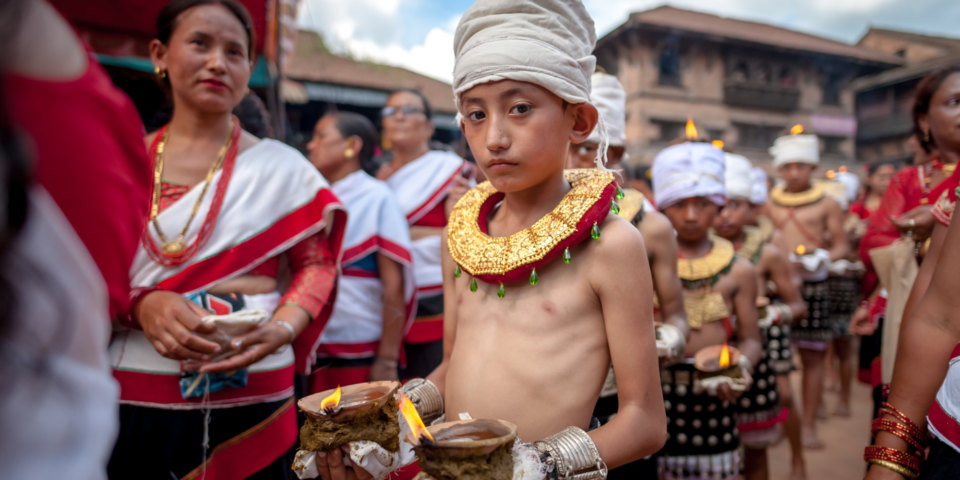 PAKISTAN: "Happiness" by Shabir Mian
Photographer Shabir Mian was on a photoshoot in the area when he spotted this child, walking on the railway lines, enjoying the rain.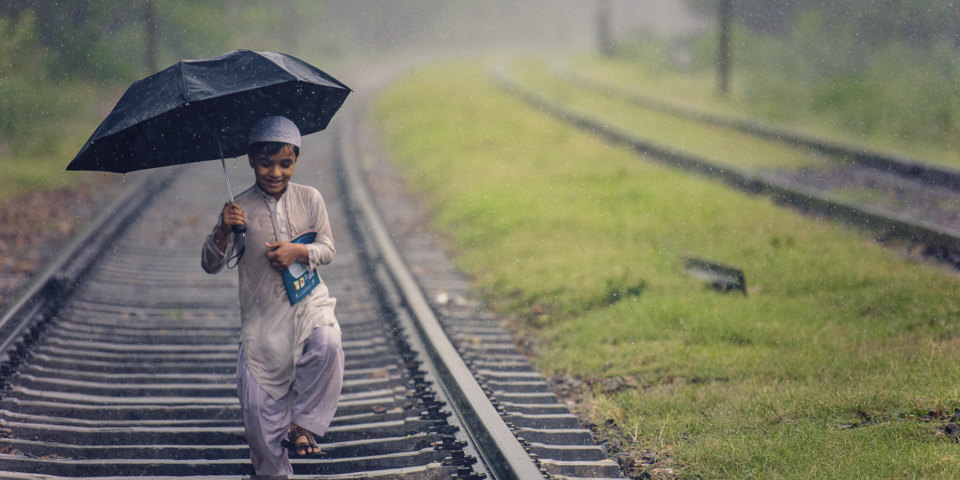 COLOMBIA: "Wendy in Orocué" by Juan Cristóbal Cobo
Juan Cristóbal Cobo snaps this young girl as she relaxes in her hammock and look out through a window at her home at Orocué, Colombia.
ARGENTINA: "Good Morning" by Federico Nicolas Lagiard
Federico Nicolas Lagiard captures his wife and two young children as they wake up one Sunday morning.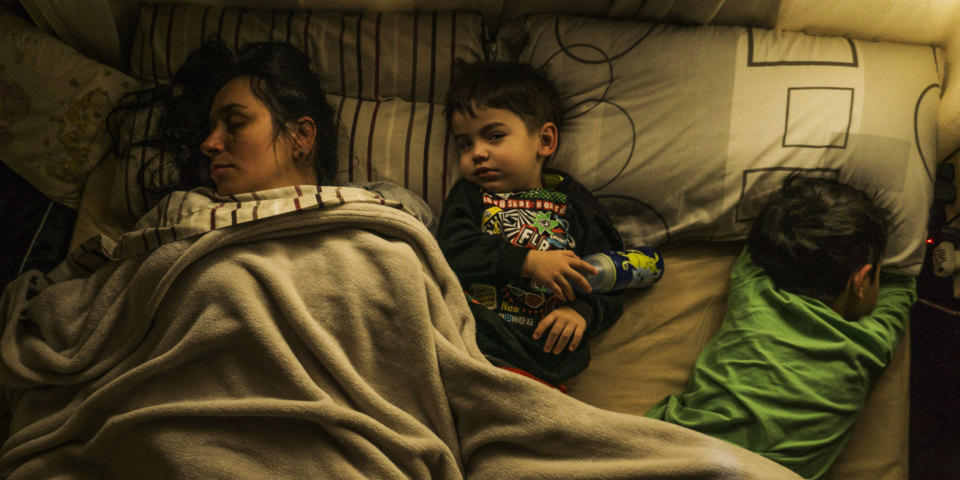 TOKYO: "Going Home" by Jian Seng Soh
Malaysian photographer Jian Seng Soh captures one tired mini commuter after he has spent the day at school.