Do your sightseeing in style and ride in a vintage car around the city,
Looking for an island adventure? Take a peek at these tropical retreats
The Island For Nature Lovers
Hawaii
From bubbling volcanoes to lush canyons and mesmerizing waterfalls, the islands of Hawaii are a must visit. And thanks to the internal flights you can hop from one island to another in the Hawaiian archipelago easily too. Go turtle spotting in Hanalei Bay, fly over the Hana Rainforest Preserve by helicopter and go trekking in Waimea Canyon.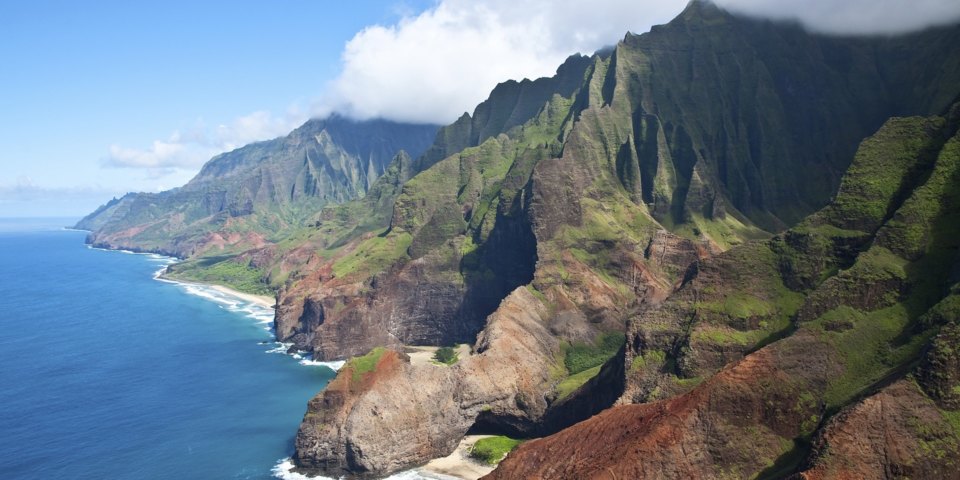 The Island For Wellness Addicts
Koh Samui, Thailand
If you're looking to show yourself a little TLC while you travel, head to Kamalaya in Koh Samui. Whether you are stressed out or just want to stretch out, you're sure to find the perfect programme for you. We know that because everything they do is bespoke. If you are looking for some expert help, this is the place to get it as they have more than 40 experts on their books.
The Island For Culture Lovers
Valletta, Malta
Valletta will be a whirlwind of musical performances, art exhibitions and movie evenings thanks to the fact that it has been named as European Capital of Culture in 2018. When you're not taking a peek at the events, you can go for a boat tour around the Grand Harbour to find out about the island's history and visit Malta's prehistoric temples, which are some of the oldest stone buildings in the world, and unsurprisingly UNESCO World Heritage Sites.
The Island For Retro Fans
Havana, Cuba
The clock seemed to stop here in the 1950s making Cuba one of the most interesting places in the world. Due to the fact that there was a decades-long trade embargo, the streets of Havana are filled with iconic vintage cars. So do your sightseeing in style and take a ride in one of these around the city, before kicking up your heels in a salsa bar and enjoying one of the famed cocktails that this island has created.
The Island For The Person That Wants To See It All
Sri Lanka
Surfing, food, history, safaris… You really can find everything that you want on the island of Sri Lanka. Take a picturesque train ride to the cool tea plantations in the North, stop at the UNESCO Heritage City of Galle to get a culture fix, then head south to spy leopards on safari and hit the surf and golden beaches.
Photography: Flickr