Helicopter rides, movie shoot, ski lessons with a champion…. And more! The five-star resort Oetker has created possibly the world's most glamorous family holiday yet. This no-expense spared eight-day trip will whisk you from snowy mountains of Courchevel to the twinkling lights of Paris for just SGD$676,885.
Ski With A Champion
You can start your tour at L'Apogee Courchevel – a luxe lodge in Courchevel 1850. During your three-day stay in the mountains your whole family will receive a private lesson with an ex-ski champion, be able to mush your own dogsled through Meribel before catching a helicopter, then private jet to Paris.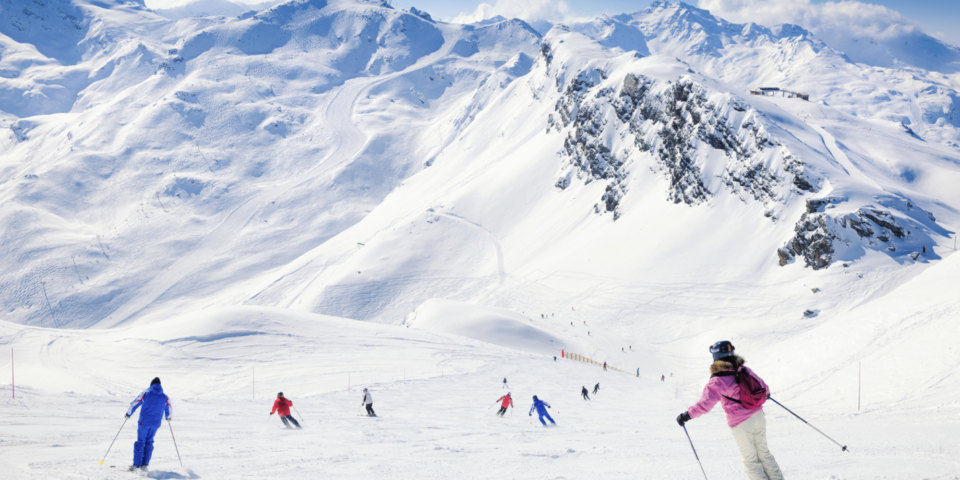 And There's More… Make A Christmas Movie
The next part of this trip involves a stay at Le Bristol where they filmed Woody Allen's 'Midnight in Paris'. The younger members of the family will then have the chance to star in their own version of 'Midnight in Paris'. And this is all before a vintage car arrives to collect you and take you to the Museum of Fairground Arts where you will have you will have this private fairground to yourself.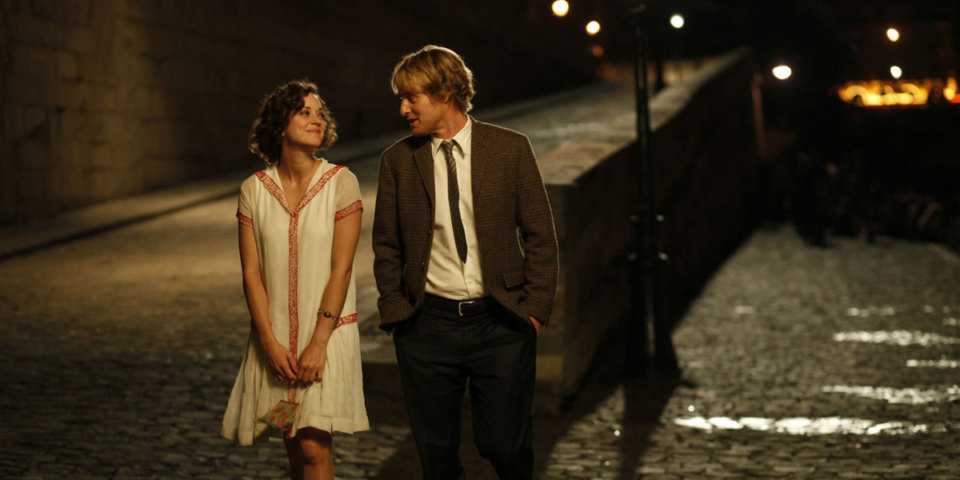 And There's Even More… Dine On Michelin-Star Food
If that's not enough, you will then be taken the following night by horse drawn carriage to a ball, where your children will be the honoured guests. And this is even before we've got to Christmas Day. There's still private patisserie classes, a search for Santa, a private show of designer childrenswear Tartine & Chocolat, a premiere of your children's film, dinner at Le's Bristol's three Michelin star restaurant and a chauffeur on standby for a tour of Paris on Christmas Day. There's still no guarantee though that the family won't fall asleep after dinner – but you can be sure they are dreaming about what a magical time they've just had.
Destinations Featured in the Article
Knowledge
Expertly Crafted
Value
Peace of Mind