Our Latin America expert, Olie, gives us the lowdown on his favourite destinations in this diverse continent. 
1
Galapagos Islands
There are few places to rival the wildlife of the Galapagos Islands. Snorkel with playful sea lions, watch the amusing mating dance of the Blue-footed Booby and see wild Giant Tortoises in the Highlands. All from the comfort of a luxury yacht, the Galapagos works fantastically well for couples and families alike.
2
Chichen Itza Mayan Ruins, Mexico
Be Indiana Jones for the day and explore Chichen Itza, one of the new Seven Wonders of the World. This ancient Mayan capital is the most famous in Mexico with temples such as the imposing El Castillo are aligned to astronomical events such as the spring and autumn equinox which offer the chance to see the incredible shadow serpent of El Castillo.
3
Iguazu Falls, Argentina & Brazil
Taller and wider than Niagara, the thunderous Iguazu Falls is one of the most spectacular sights in South America. The 275 individual waterfalls spread across some 2 miles must be seen from the Argentine and Brazilian sides for contrasting vistas and by boat from the choppy waters below.
4
Torres del Paine, Chile
The Torres del Paine National Park in Chilean Patagonia is a beautiful area of snow-capped granite peaks, glaciers and wildlife easily explored from our favourite luxury lodges. For the more adventurous, world class trekking and horse riding across the pampas are not to be missed.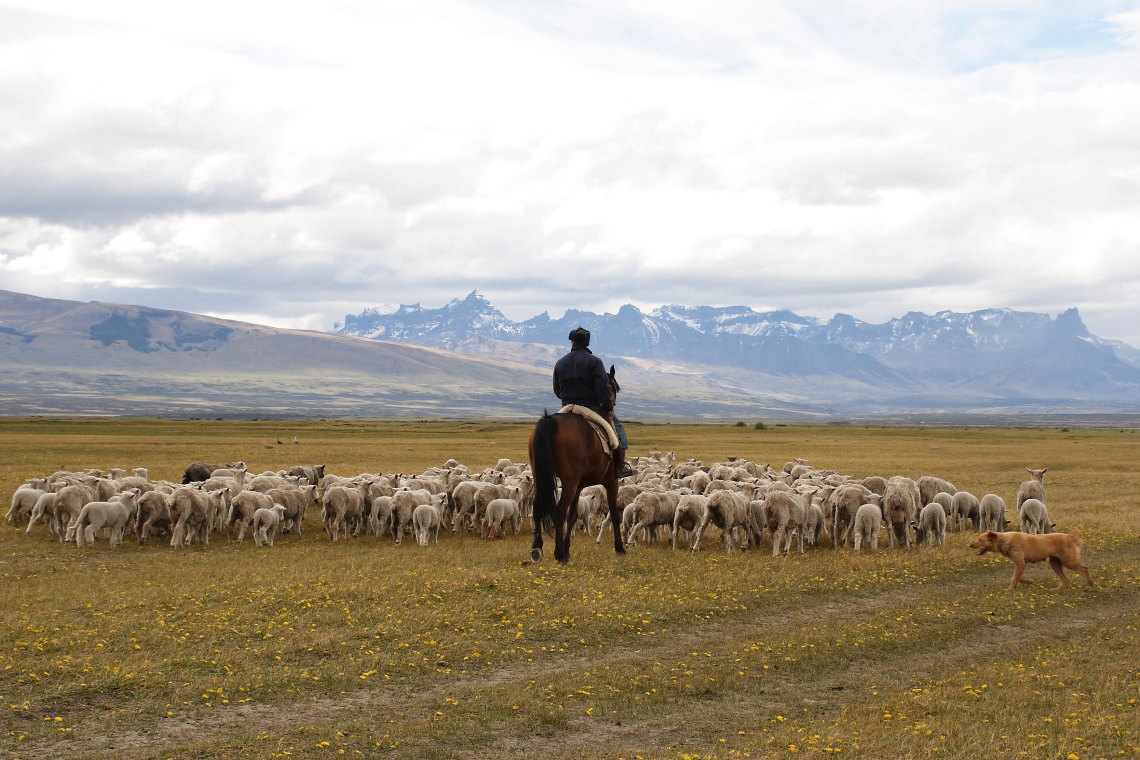 5
Salar de Uyuni, Bolivia
Travelling by 4×4 across the vast shimmering Uyuni salt flats is an awe-inspiring experience. A landscape of brilliant white contrasts beautifully with the deep blue sky above. The Salar, nearby volcanoes, desert and multi-coloured lagoons teeming with flamingos make this region the ultimate off-the-beaten-track destination.