Pack your camera bag and sign up for one of these amazing tours
1
Tour Angkor Wat With A Fine Art Photographer
Join American fine art photographer and photojournalist John McDermott for a tour of Angkor Wat in Siem Reap. McDermott will take you the best sites given the time of the day and the season. McDermott will also tailor the tour based on your interests, whether it's specific temples or surrounding villages. Expect to play with incredible colours, sepia-toned dawns and evening light and breathtaking architecture.  You'll still want to keep your camera by your side when you stay at Phum Baitang. Designed to look like a traditional Khmer village, this chic resort is nestled within eight acres of gardens and padi fields.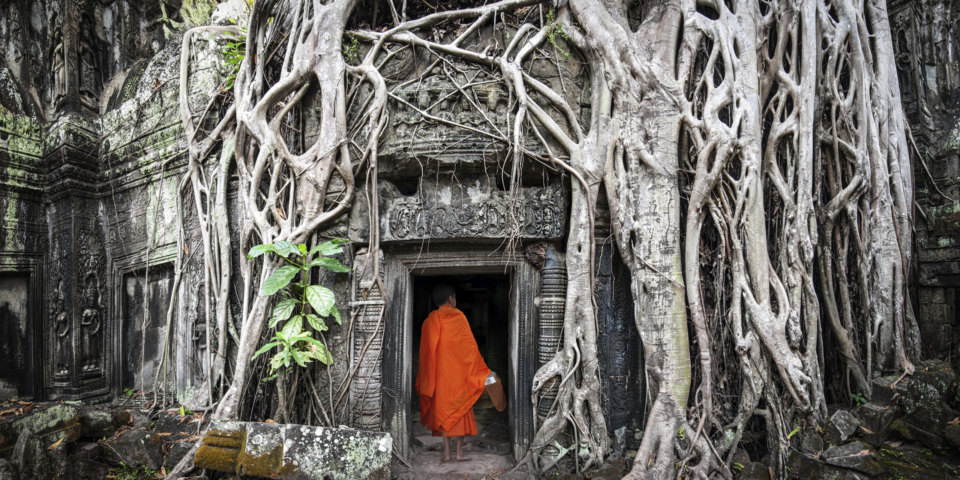 2

Join A Photography Safari In Botswana
If you want to brush up your photography skills, why not practice your technique on safari? The Wild Studio team in Botswana will not only take you on a three-day tour of the Okavango Delta and the Selinda Reserve, but they will help you create a portfolio that you can be proud of. Join your photography guru on game drives in the bush or kayaking along the Spillways. The Wild Studio team hope that you will take home your portfolio and help spread the word on wildlife conservation.
Stay: The Selinda Camp is the perfect place to relax after a day in the bush. Kick back on your four-poster bed or watch the sun go down from your terrace.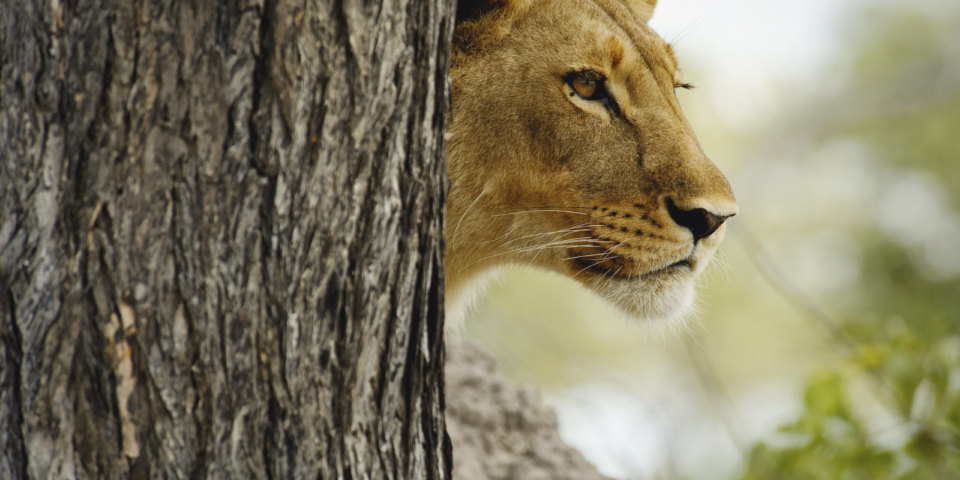 3

Take Part In A Nikon Masterclass On Easter Island
After travelling all the way to Chile, you want to make sure that you come home with perfect shot. Join photographer Katsuyoshi Tanaka for a shoot that blends nature photography and adventure. On this 10-day holiday, you'll be invited to take shots of Torres del Paine National Park at sunrise, snap gauchos in Patagonia and travel to Rapa Nui (Easter Island) to photograph the sacred Moai statues.
Stay: Book into the chic and sleek Explora Rapa Nui. You can swap photography stories over glasses of Chilean wine or just ease those muscles in the spa.