From tots to teens, we have found the perfect family getaways. Grab your popcorn and see which holiday you want to take
1.
The Lion King
Release date: July 2019
Pride Rock may have been created by an artist at a studio in California, but when the Disney team was looking for inspiration they headed to Kenya. A trip to the home of Simba and Nala is sure to blow your kids away any time of the year, but if you visit between July and October, you'll see the Great Migration. Wildebeest, gazelles and zebras are just some of the animals that will be heading from the Serengeti to the Maasai Mara for greener pastures. Stay at Cottar's 1920s Safari camp, which feature family tents.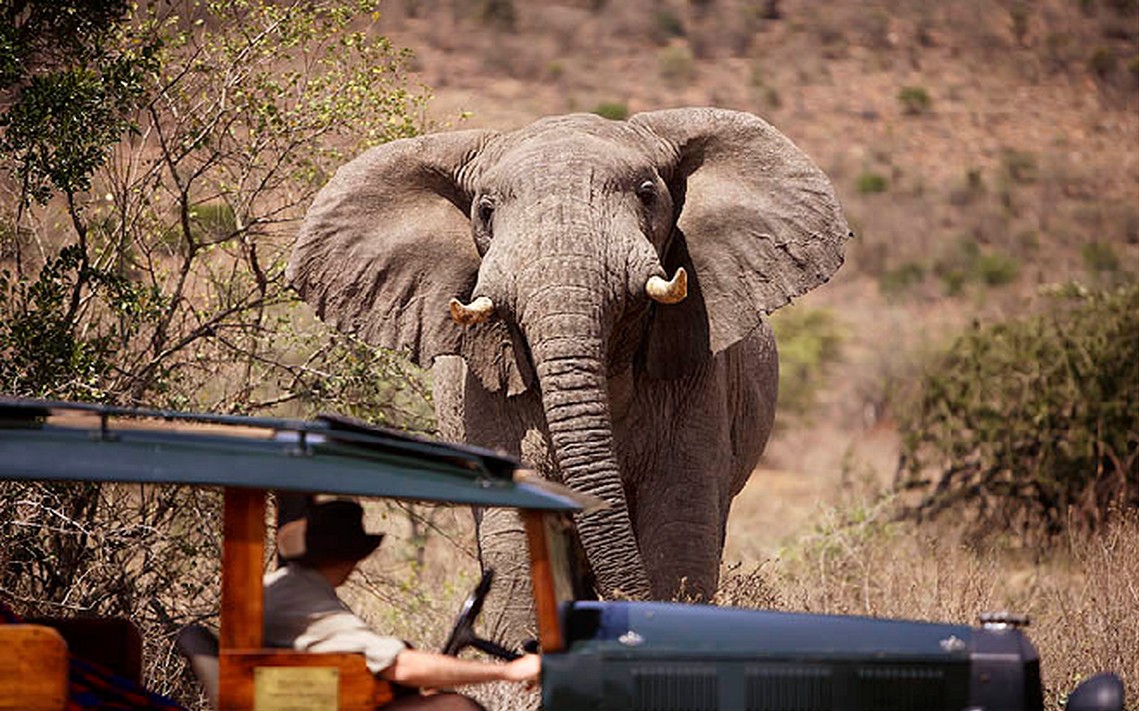 2.
Jurassic World: Fallen Kingdom
Release date: Out now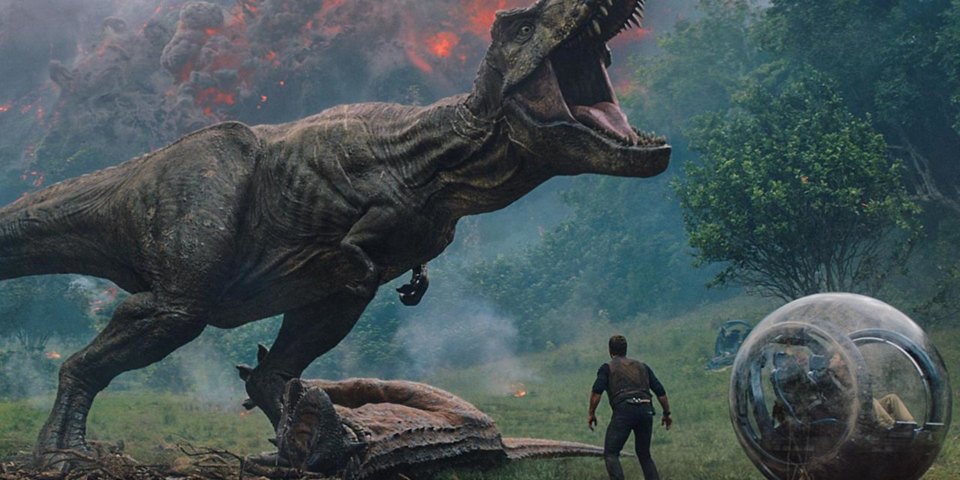 The Jurassic Park juggernaut isn't showing any signs of slowing down. There is another Jurassic World movie scheduled for 2021. So you've no fear of seeing a monster meltdown if you say that your next family holiday is in Hawaii. You can trek through the Waimea canyon in Kauai, take a helicopter over volcanoes and waterfalls in Maui, and go snorkelling in Kealakekua Bay. Hands up for an unforgettable Hawaiian adventure!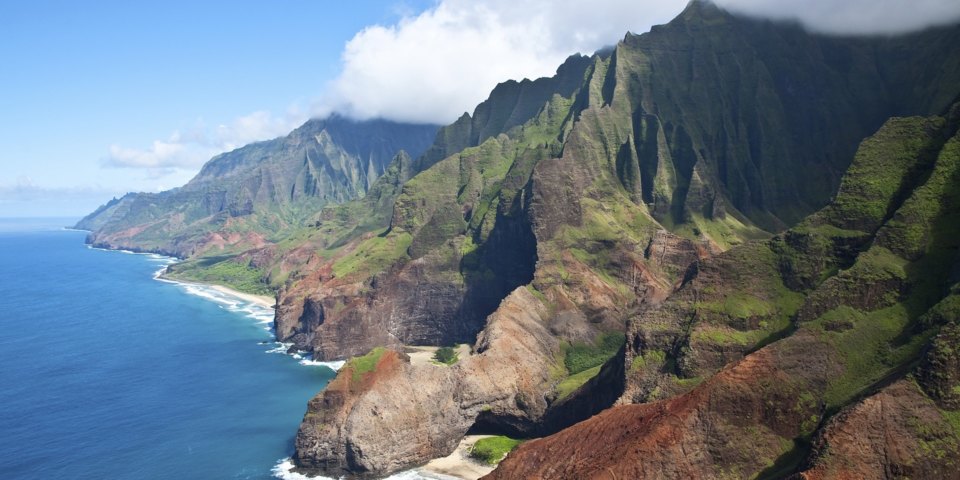 3.
Mowgli
Release date: Out now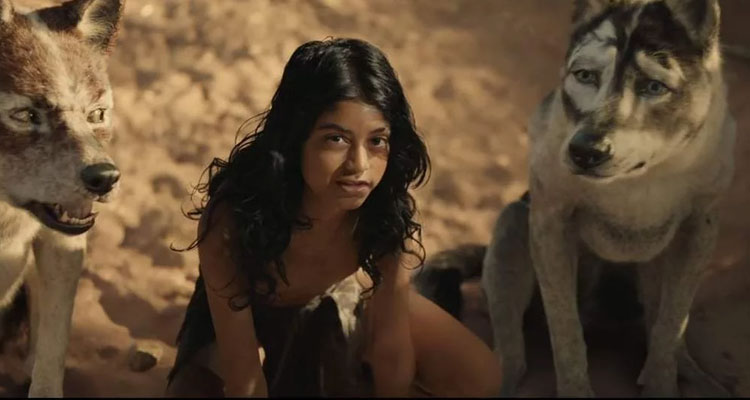 We've had Jungle Book, now Mowgli is about to hit the big screen. Based on the book by Rudyard Kipling, the film tells the tale of how the young boy Mowgli has to navigate life and the tiger Shere Khan in the Indian jungle. Your little ones can enjoy their own jungle adventure if you head to Amanbagh in the Aravilla Hills. Nestled right in the middle of Kipling country, your tot can enjoy a 4WD adventure through nearby Sariska National Park, which is home to tigers, leopards and panthers.