Father and son swimwear brand 
Tom & Teddy
 has tracked down five boys' own adventures that big and little guys are sure to love. When your tot surprises you with a painting or a pair of socks on Father's Day, you could return the favour by treating both of you to a mini bonding trip. We've put together five father and son adventures that the two of you will remember for a long time to come…
Boys' Adventure: Shooting Rapids in New Zealand
Do: Adrenalin addicts large and small should head to New Zealand. It offers an array of outdoor activities that are sure to get their pulses racing. Start by heading to Shotover River in Queenstown, where tots from as young as three years old can go for a ride on a speedboat down this picturesque river. Then stay afloat with another ride in a boat, but this time head to the Otago Peninsula in Dunedin. Here you are guaranteed a birds-eye view of the sea lions, penguins and albatross that make this other-worldly place their home. But, no adventure in the South Island would be complete without taking time to visit Kaikoura for a little whale watching. Book a cruise and brace yourself for a glimpse or two of the magnificent Sperm Whales that congregate around the 3km-deep Kaikoura Canyon. Stay: Commonage Villas in Queenstown. These five-star villas come with all the little luxuries you love, but give families all the flexibility they need. There is an elevator that whisks you straight from your drive way into your home, a kitchen for midnight snacks, and an expansive lounge area that's perfect for playtime.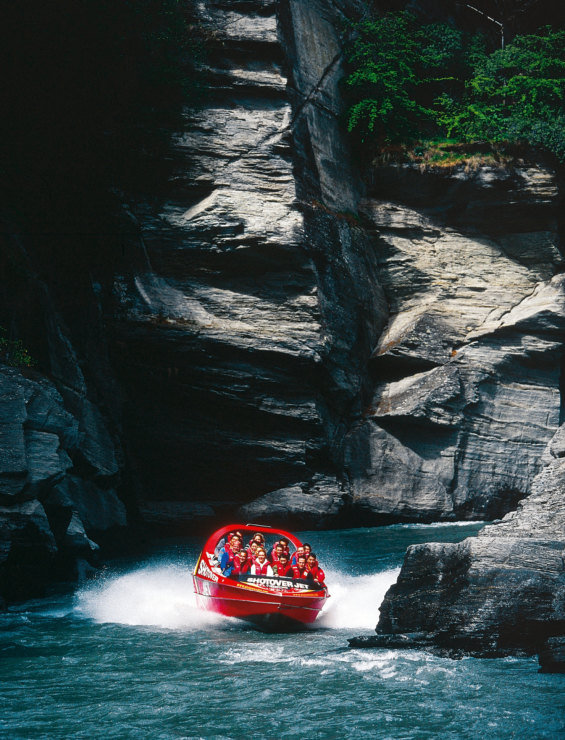 Boys' Adventure: Biking and Hiking in Provence              
Do:  Leave those skyscrapers behind and take in some fresh country air – book a break in the sunny South of France. Provence's Mediterranean climate and undulating landscape is great for an easy-going week of cycling and walking. If you're in the mood for cycling, hire a bike, then take a relaxed pedal around the area. While it can be quite hilly, you can take your time and dad can quench his thirst at one of the many vineyards. Another great place to take in the country air is at the Luberon Regional Nature Park. Within this 165-hectare spot you'll find nature trails and wildlife in abundance. Stay: Crillon Le Brave. This chic hotel is so relaxed, it's perfect for tiny travellers. After you have returned the hotel's bike, you can ease those tired muscles in the pool. Or replenish the calories that you have burnt off with a cheese tasting session or two.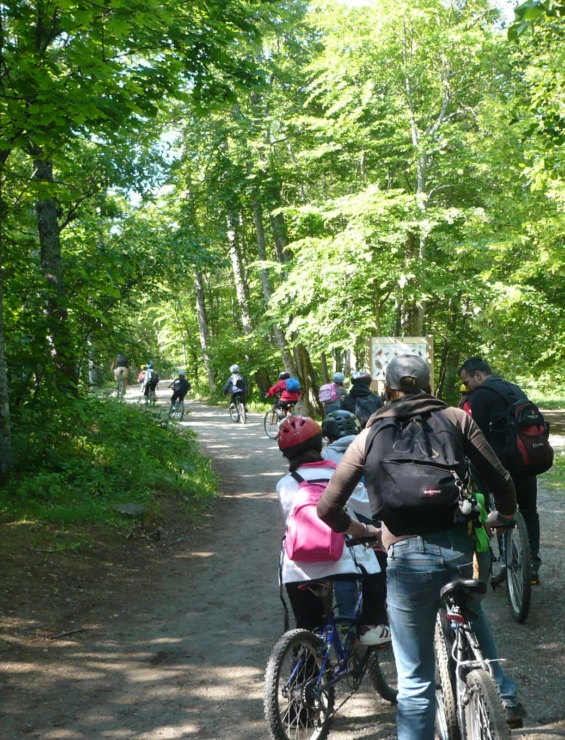 Boys' Adventure: Searching For Dragons in Indonesia
Do: Go dragon spotting – yes, really. Komodo National Park between the islands of Sumbawa and Flores is dedicated to the conservation of the Komodo dragon. There are close to 2,500 dragons in the park, so it's highly likely that you'll spot a few of these incredible animals during your visit. Once you've had your fill of dragon spotting, snorkelling is a must. Many of the day tours include a snorkel stop around the islands, so take a dip in the water and see if you can spot Dory. Stay: Plataran Komodo Resort. Nestled on the secluded Wae Cicu Beach, this eight villa resort is the perfect place from which to set off on your dragon-spotting quest. And once you have returned with the obligatory photo in hand you can relax in the garden or catch some rays in the pool.