Grab your passport and get ready to discover the land of Chinggis Khan
1
Wide Open Spaces
With a population of just three million, Mongolia is one of the least densely populated countries on the planet. Breathe deeply and take in some of the most dramatic landscapes you will ever see.
2
Epic Road Trips 
With few paved roads and no GPS to speak of, there are infinite opportunities to take the road less travelled.
3
The Nomadic Life  
Up to 40 per cent of Mongolians live as nomadic herders. Immerse yourself in daily life that revolves around tending to livestock, daily chores and the changing seasons.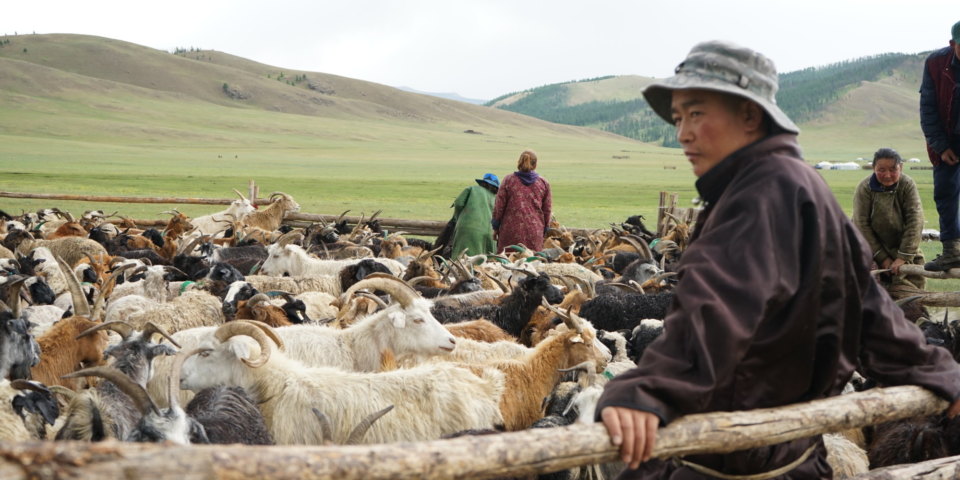 FROM ARCHERY AND HORSE RACING TO MONGOLIAN WRESTLING, THIS IS A SPORTING SPECTACLE IS HARD TO BEAT.
4 
Showstopping Animals 
With camels in the south, reindeer in the north and eagles in the west, it's a must visit for wildlife lovers.
5
Unexpected Encounters 
Chance encounters find a way of filling days. From helping a nomadic family erect their summer ger to joining a camel caravan across the plain.