A great place is the Museum of Emerging Science and Innovation, where kids can interact with mind boggling gadgets and see robots walk around.
You don't need to head to the country to have fun. These big cities provide endless entertainment for little ones
Best For Animal Lovers
Chengdu, China
Chengdu has shot off the scale in terms of popularity in 2017. The pandas are of course a major draw for kids and adults alike, and there are multiple places to see them in and around the city.
Play: Head to the panda base in Dujiangyan, which is about a 1.5-hour drive from the city centre. More of a sanctuary and less of a zoo, it provides a wonderful ecological environment for the pandas with beautiful hills and lush vegetation. If kids are over the age of 12, they can also become mini zoo keeper for the day too.
Stay: Book The Temple House, a gorgeous retreat that comes with an indoor pool, interconnecting rooms for families and a fantastic bar downstairs for when the kids are in bed!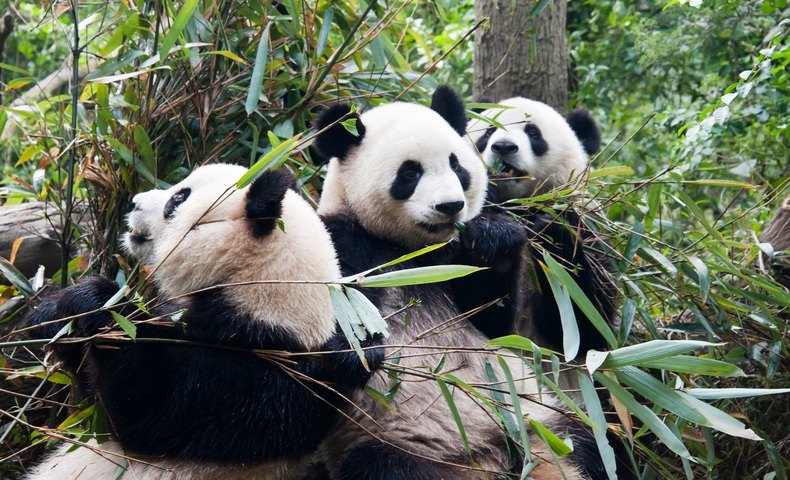 Best For Water Babes
Sydney, Australia
Sydney has been a firm family favourite destination over the years and it's easy to see why. With first-class beaches, an excellent zoo and heaps of child friendly cafes and restaurants, there is always something fun to keep the kids busy.
Play: If you're off to the world-famous Bondi Beach for a day of swimming and surfing in the sun, check out Pompei restaurant for a great pizza menu and mouth-watering gelatos. Or if you have kids aged eight and up, and you are looking for a bit of an adventure, you can make your way up to SKYWALK at the top of the Sydney Tower Eye for breath-taking views of the city.
Stay: Book the Shangri-La Hotel, which is located in the historic Rocks district, at the foot of Sydney Harbour Bridge. Children under six can enjoy complimentary buffet meals at the All-Day Dining and Pool Cafes when accompanied by a paying adult. If requested, the hotel can also arrange child care if you want to leave the kids in bed and enjoy Sydney's nightlife.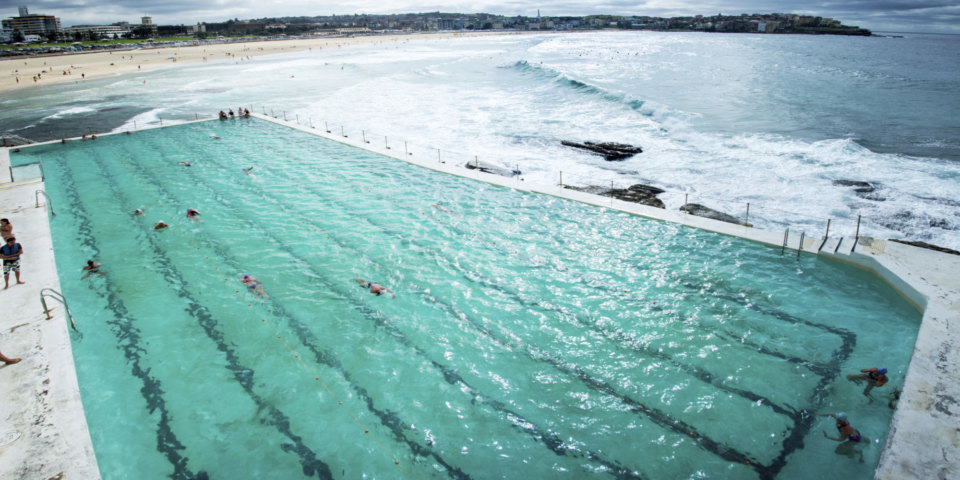 Best For Adrenalin Addicts
Queenstown, New Zealand
Christmas in the summer and 'summer holidays' in the winter, Queenstown is a town that has fun things for kids to do all year. With the beautiful surrounding mountains offering vast amounts of ski slopes over July and August, Queenstown provides a great base for day trips to the slopes.
Play: In the summer, Lake Wakatipu becomes a great attraction, with activities ranging from quiet kayaking to thrilling white-water rafting with a tamer option for the young ones too. For another adrenalin rush that's open all-year round, head over to the Luge for breath-taking views on the Skyline Gondola and family fun riding down the mountain on go-karts. Back in town, check out the two ice-bars that transport you to the Antarctic and get the kids sipping on yummy mocktails.
Stay: The Sofitel Hotel & Spa is great base for the duration of your visit and welcomes children of all ages. If you prefer a smaller luxury boutique hotel, look no further than The Dairy which is quaint little hotel, dating back to the 1920s.
Best For Tech Addicts
Tokyo, Japan
Tokyo is a great place to bring the little ones to see a different side to Asian culture. Here they can experience a technology-filled world where anything is possible at the touch of a button.
Play: A great place to see this in action is the Museum of Emerging Science and Innovation, where kids can interact with mind boggling gadgets and see robots walk around. Another great place where kids can get their hands on all the latest gadgets is the Sony Showroom. Four floors of heaven for the little ones to reign free and get playing with products that are usually out of their reach. For something fun and outdoors, Disneyland Tokyo is a perfect place for kids under the age of 12, whilst Disneysea is great place for the slightly older ones.
Stay: How about staying in the tallest building in Japan's capital? The Ritz-Carlton occupies the top nine levels of the 53-storey Midtown Tower, showcasing some of the best views of the city. The hotel also provides childcare for children aged between five to 12, if you wanted to take full advantage of the wonderful spa facilities.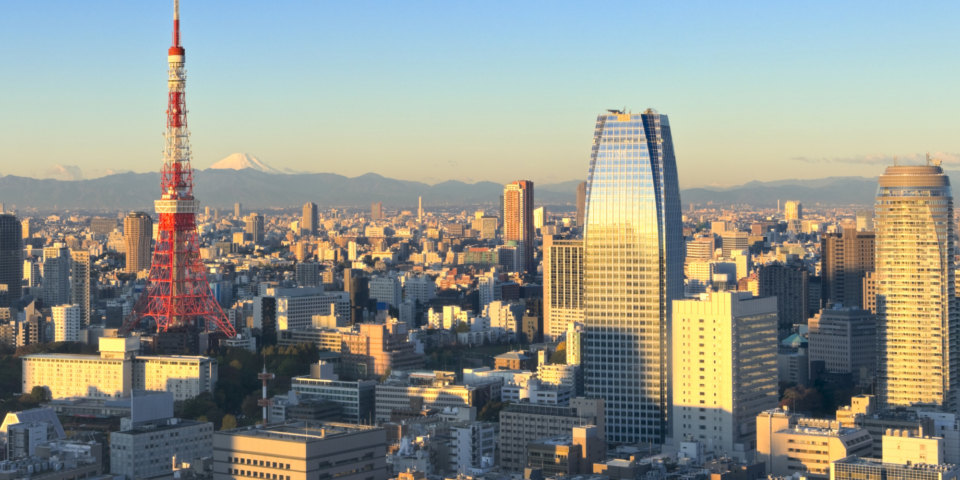 Best For Movie Fans
Los Angeles, USA
LA has a tonne to offer for lots of family fun. Not only is weather beautiful nearly all-year round, it has a great city vibe as well as stunning beaches.
Play: With Universal Studios within easy reach, that's a guaranteed day of fun for the thrill-seekers. If that's a bit too much for the family, how about a walk down the Hollywood Walk of Fame? Spot the names of everyone's favourite actors and musicians while taking in the sites of Downtown Hollywood, and maybe even spot a celebrity themselves. Further towards the coast brings you to the quirky Venice Beach, which has starred in many a Hollywood movie itself. Rent a few bikes and ride down the coast to blend in with the locals and get the best view of the beach.
Stay: The Beverly Hills Montage is a great place to use as a base and explore the surrounding areas. The hotel is hugely family-friendly and their Paintbox kids' programme for five to 12 year olds offers an array of exciting activities. There is also a wonderful spa for parents to enjoy.